Biopharmaceutical Company
A fully integrated North American biopharmaceutical company.
The Challenge
The company faced several challenges for improved business processes and ERP solution selection and implementation:
A variety of business processes needed more formal definition including supply chain, accounts payable, purchase requisitions and POs, order-to-cash, serialization and more.
Better forecasting and inventory planning were also project goals. The company needed more timely reporting capabilities.
The existing ERP solution was no longer supported and needed to be replaced – and it had to comply with all regulatory requirements.
The company needed an enterprise technology solution coupled with mature business processes that would scale with the expected extreme growth and rapid change.
The Ultra Consulting team brought a deep knowledge and practical experience with both Project and PMO management. They were a key player organizing multiple vendors, keeping the project focused and on schedule while the internal team was onboarded." – Head of IT,  Biopharmaceutical Company
The Solution
Using its established methodology, Ultra's team began with a business process analysis to identify the key drivers for project success and value to the organization. The project evolved in three areas of business process definition/improvement, IT infrastructure evaluation and strategy development, and ERP selection and implementation.
Value Realized Through Business Process Improvement Services:
The company was provided an examination of business processes and how those processes ranked according to maturity.
As a result of BPI, the team saw clearly how processes must scale in the face of rapid growth
The company automated manual processes
The company obtained strategies for better forecasting, inventory planning and reporting
The functional areas saw improvements in purchasing, order-to-cash, purchase requisition and POs, third-party logistics, serialization and revenue recognition
The company obtained the future state and business case identification and strategy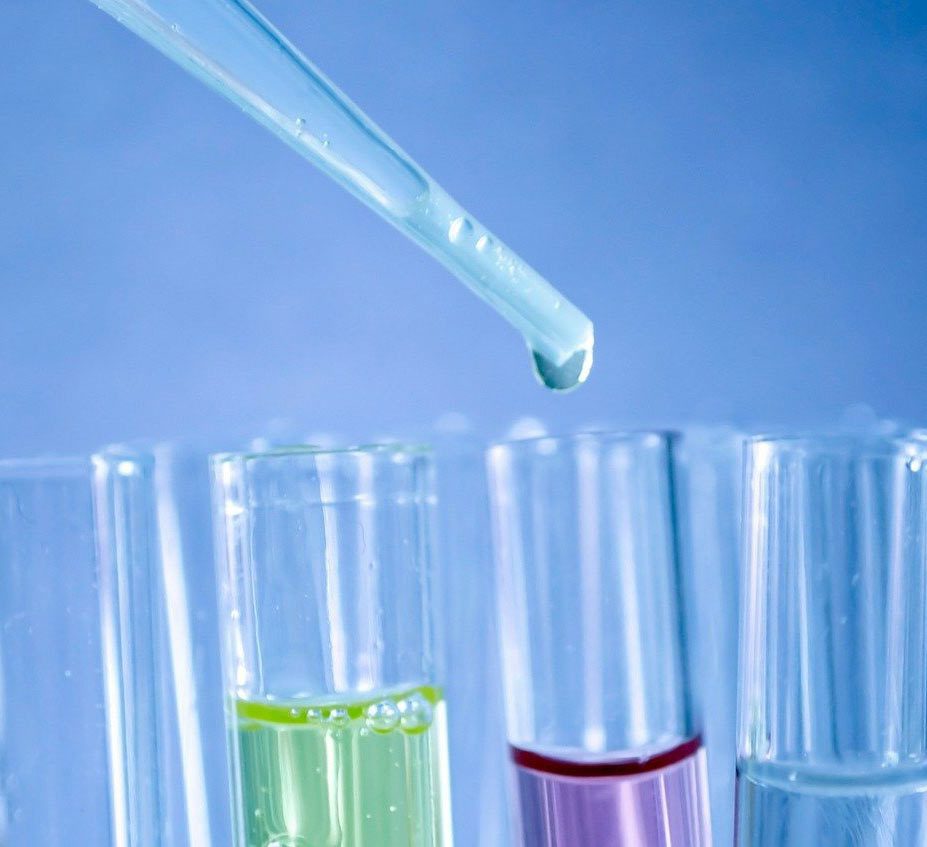 About The Company
The company is a fully integrated North American biopharmaceutical company. When it first engaged Ultra Consultants, it was in the pre-commercial phase to bring its first drug to market. The company understood that it needed to replace its outdated and unsupported ERP solution to enable its rapid growth and to automate key business processes.
Value Realized through Ultra's ERP Selection Services:
ERP selection was more effective due to the depth of knowledge of ERP vendor community
The team gained an  unbiased view of modern systems geared to the biopharmaceutical industry
The ERP project team utilized a methodical approach to selection decision drivers
Value Realized through Ultra's ERP Implementation Services:
The implementation time to value was shortened due to  best practices consulting
The implementation process benefited from enterprise-wide change management
The implementation phases involved information technology architecture planning
The process of master data management was tightened and managed more effectively
Software selection and implementation processes often present challenges of their own. To steer you around trouble and help you drive success, Ultra's experts compiled a list of pain points and solutions to be aware of as you embark on this journey.