Manufacturer of structural steel tubing serving North American markets.
The Challenge
Copperweld was forced into a position of borrowing convertible raw materials from various production runs to meet spikes in demand in another production line.
Copperweld's Materials Resource Planning (MRP) system did not support visualization of the stock outs or inventory fluctuations that resulted from these practices.
Consequently, Copperweld suffered from inaccurate raw material inventory levels and periodic shortages of vital materials in production.
Copperweld turned to Ultra for business process improvement and enterprise evaluation/selection services to streamline business areas and functions.
The Solution
Working directly with Copperweld IT Executives and Production staff, Ultra Consultants designed a Raw Materials Pipeline Model.
Utilizing a custom application and Microsoft SQL Server, this model extracted raw materials inventory data, pipeline data, finished goods orders and forecasts from the operational systems.
Detailed conversion/precedence rules and exceptions to rules were acquired from the operational system and interviews with the master scheduler.
These rules allowed the Raw Materials Pipeline Model to simulate raw-material consumption into the future.
Furthermore, Ultra independent consultants designed a Decision Support System (DSS) and reporting writer, using Cognos, to allow fast, graphical use of the information generated from the Raw Materials Pipeline Model.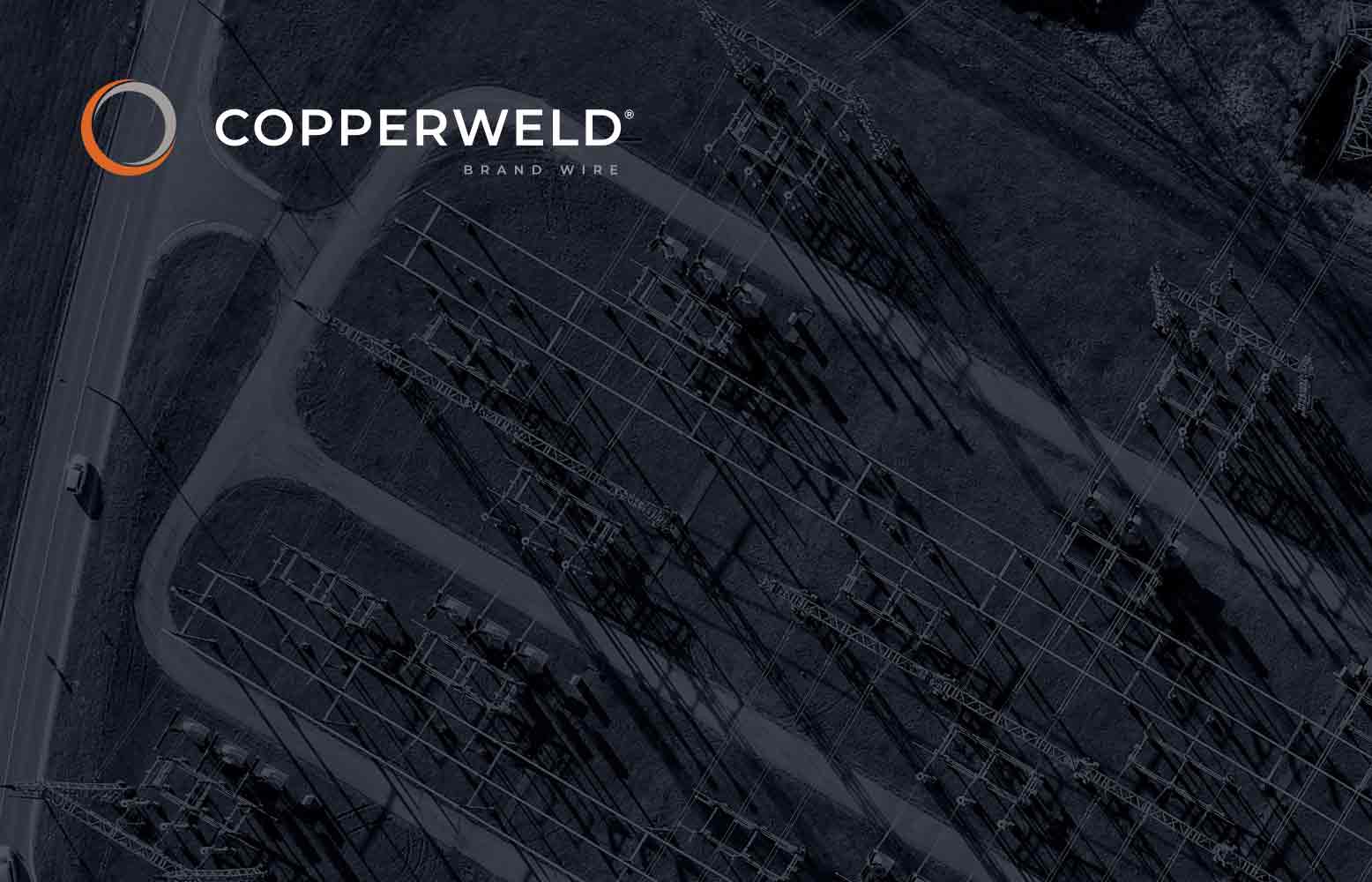 About LTV Copperweld
Copperweld is a manufacturer of structural steel tubing serving North American markets.
The Benefits Of Ultra Consultants
Ultra's business improvement consulting and enterprise evaluation/selection services helped the company achieve the following:
Stock-out reduced significantly by giving suppliers longer lead times
Scrap was reduced by nearly 2%
Raw materials inventory reduced by 40%
Software selection and implementation processes often present challenges of their own. To steer you around trouble and help you drive success, Ultra's experts compiled a list of pain points and solutions to be aware of as you embark on this journey.