Case Study: Deschutes Brewery
New efficiencies and capabilities enable long-planned growth
New ERP Supports Deschutes Brewery's Expansion Into New Markets
Deschutes Brewery wasn't the first company held back by its old ERP solution. And it won't be the last.
The Oregon-based brewer planned to expand into U.S. East Coast markets, but realized that additional production could not be supported by its ERP solution – a system it had been using, in combination with manual processes, for nearly 19 years.
Learn how Ultra utilized business process improvement, new efficiencies and modern software to give Deschutes the capabilities it needed to open a new brewery in Roanoke, Va.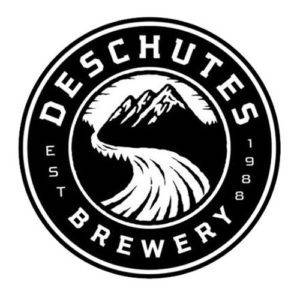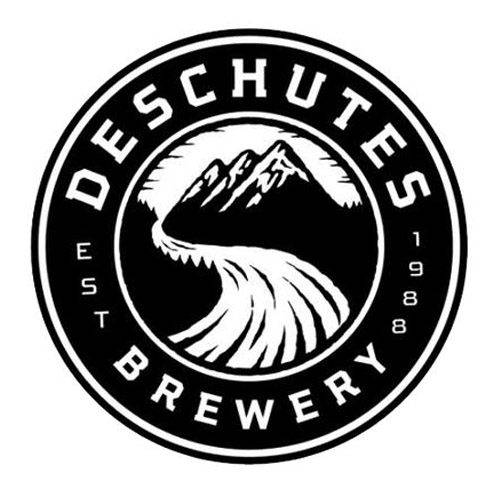 About the Company
Founded in 1988 as a brew pub in downtown Bend, Ore., Deschutes Brewery is known for its wide variety of beer styles, and products that include Black Butte Porter, Fresh Squeezed IPA and Mirror Pond Pale Ale. The company's main brewing facility is located in Bend's Old Mill District, and it produces more than 225,000 barrels of beer annually for distribution in 32 states and Washington, D.C., and around the world.