Global Distribution Company
A global manufacturer/distributor with distribution centers in Europe and sales offices in Canada, Japan and China.
The Challenge
The company had attempted to implement a new ERP solution, but the effort was stalled.
In later years, the company continued to discuss ways to get back on track with its goal of implementing a better enterprise technology system but was unsuccessful.
Finally, company management engaged Ultra Consultants to conduct a "lessons learned" analysis and to guide a new ERP selection/implementation project. Its goal was to move onto a platform to support future needs while ensuring the same mistakes from the previous failed implementation efforts would not occur.
The goal was to move onto a platform to support future needs while avoiding mistakes from the previous failed implementation
The Solution
Ultra's proven approach and methodologies in ERP selection and evaluation, coupled with the selection of an industry-focused solution, delivered a clear value-add .
Ultra's team recommended that the company proceed with a structured business process improvement project that would include education and the definition of a future state vision.
Value Realized Through Business Process Improvement Services:
Development of future business processes
Future system context
System demonstration script reflecting the future state
A long-range transformation plan
A business case
A detailed implementation charter that would highlight prerequisite preparation tasks necessary to ensure a successful project
About The Company
The client is a manufacturer/distributor with European distribution centers and sales offices in Canada, Japan and China. It operates in a regulated global environment and has three concurrent service methods:
Catalog sales with a focus on high-volume distribution, serviced by make-to-stock and purchase to stock
Make to order
Engineer to order
The company is vertically integrated having purchased other manufacturers and raw materials suppliers.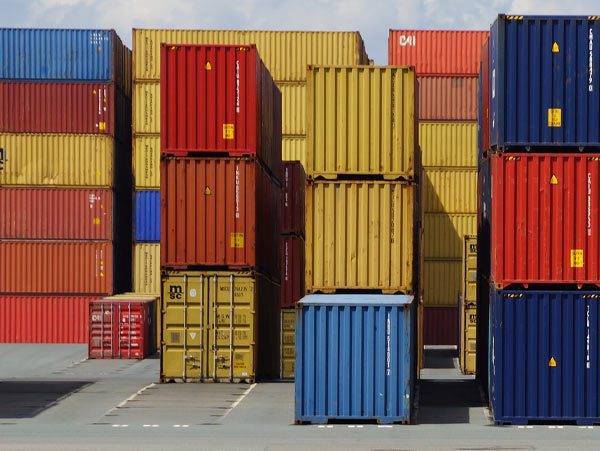 Value Realized Through Ultra's ERP Selection Services:
Depth of knowledge of the ERP vendor community
Knowledge of vendor partner channels
Track record of successfully implementing ERP within manufacturing and distribution companies
methodical approach to selection decision drivers
Value Realized Through Ultra's ERP Implementation Services:
Business processes and best practices consulting
Managed software vendor accountability
Information technology architecture consulting
Quality management and continuous improvement
Data management and accountability
Core team staff augmentation
Software selection and implementation processes often present challenges of their own. To steer you around trouble and help you drive success, Ultra's experts compiled a list of pain points and solutions to be aware of as you embark on this journey.