A family owned chemical business, manufacturer, and distributor of chemicals and cleaning products.
The Challenge
The legacy system could not scale to meet the demands of the company.
The company was growing and management needed to understand customer profitability.
A number of years ago the company implemented a tier III accounting and manufacturing system.
This legacy system had become inadequate. It was heavily modified, and the consulting firm that had made the modifications was out of business. There was no viable path to improve the existing system.
The family-owned business was growing and looking at acquisitions.
At the same time management believed they had a critical problem: some customers were unprofitable, but the information available provided no insight into the problem.
The Solution
The company hired Ultra Corporation to re-design critical business processes and to help management find the right ERP system that fit the company's information needs.
In the process, family management gained a key advisor, developed a clear justification for the new system, and found the ERP system that fit the needs of the chemical manufacturing and distribution business.
Ultra helped insure that the new system was implemented successfully and attain the planned project return on investment.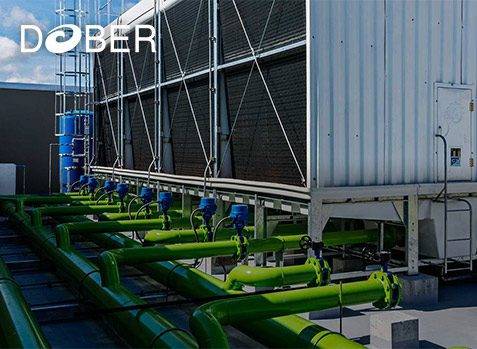 About The Company
The company is a family owned chemical business, manufacturer, and distributor of chemicals and cleaning products.
The Benefits Of Ultra Consultants
This company has received the following benefits through theUltra engagement:
Development of new processes for sales and service
Management understanding of how to solve a critical business problem
Clear justification for the new system
Accurate selection of a new information system that fits their unique business requirements
Purchase of a tier I ERP vendor at tier II prices
Availability of outside ERP knowledge and experience to supplement the management team during the implementation of the selected system
Software selection and implementation processes often present challenges of their own. To steer you around trouble and help you drive success, Ultra's experts compiled a list of pain points and solutions to be aware of as you embark on this journey.