Professional audio, visual, and lighting equipment distributor.
The Challenge
A legacy software system was in place that primarily supported the telemarketing efforts of the in-house sales organization. The system used an outdated database and was eventually ported to a Linux operation system.
Over the years the information system has grown to include purchasing, warehouse operations, and accounting. It became difficult for IT to keep up with changing business environment and business process change.
The company was becoming a true multi-channel marketing company and the business users needed an information system that addressed the needs of this rapidly changing industry.
The Solution
Full Compass Systems retained Ultra Consultants to help them with the transition from a 25- year-old legacy system to a modern multi-channel marketing ERP system.
With Ultra's guidance, the team documented all the current business processes.
Over 300 business processes were identified and documented. Ultra facilitated an ERP education curriculum we called ERP University.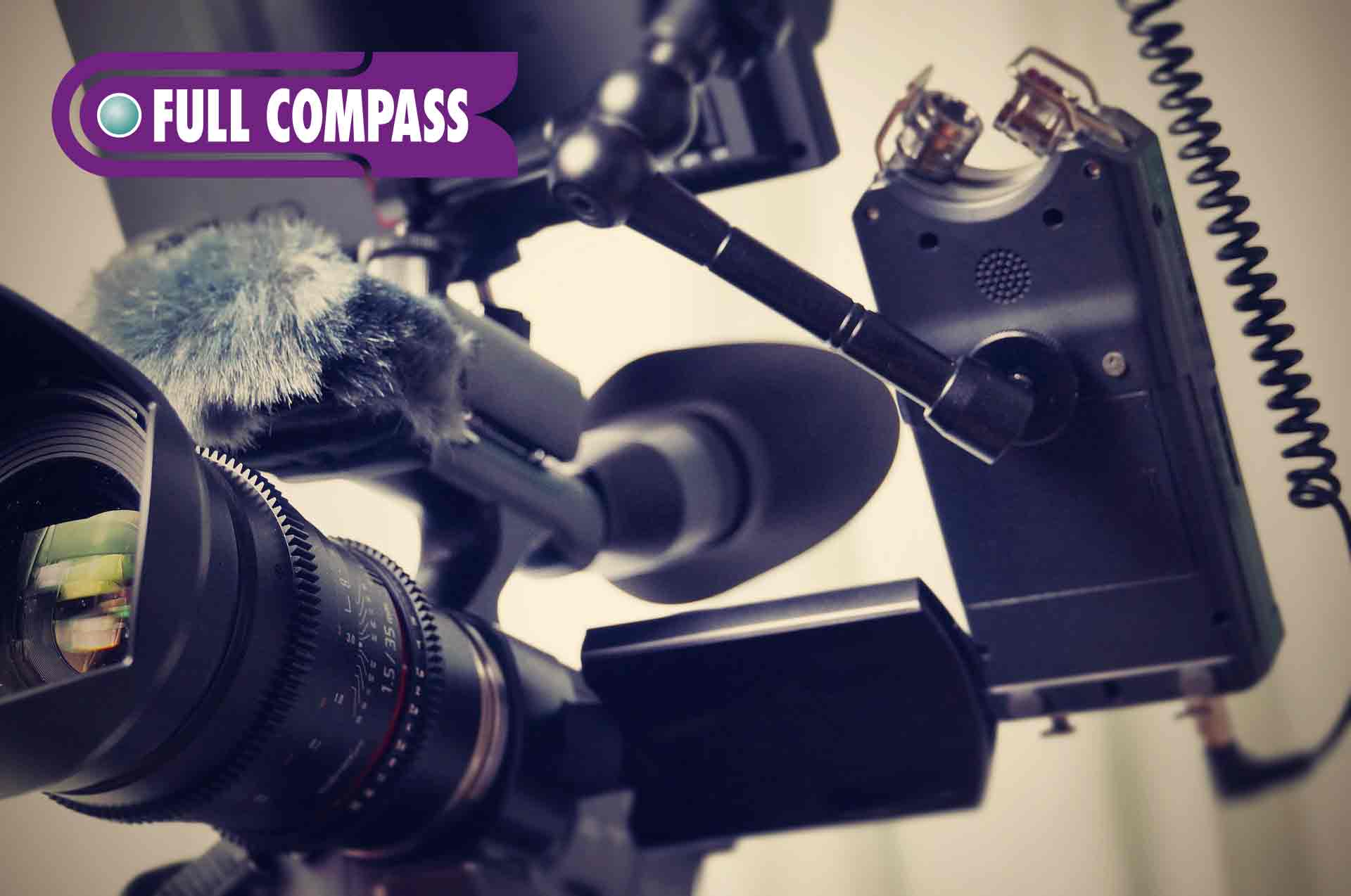 About The Company
Full Compass Systems distributes professional audio, visual, and lighting equipment.
Located in Madison, Wisconsin, the company markets over 100,000 SKU's to over 300,000 customers.
Software selection and implementation processes often present challenges of their own. To steer you around trouble and help you drive success, Ultra's experts compiled a list of pain points and solutions to be aware of as you embark on this journey.