Case Study: Micro Control
Inside an ERP project: Methodology is critical to success
Ultra Steers Project, Smoothes Processes and Delivers a Modern ERP
For Micro Control, a manufacturer of advanced semiconductor test equipment, the elimination of spreadsheets and automation of manual processes were the primary goals of its digital transformation.
Successful, goal-achieving ERP projects, like Micro Control's, require structure. At Ultra, this framework is provided by our methodology, which also provides a step-by-step guide for the business transformation journey.
Get a close-up look at Micro Control's ERP journey – and how Ultra provided a clear path to follow, steered the project around bumps and got the company to a modern ERP.
Read the case study now by submitting your information below...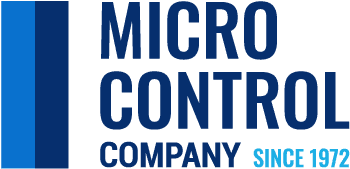 About the Company
Micro Control Company is a Minneapolis, Minn., manufacturer of advanced test equipment for the electronics industry, primarily high-power burn-in test systems designed to detect failures in semiconductor devices by applying extreme electrical and temperature conditions.