Pacific Plumbing Supply Co.
Plumbing product wholesalers
"Ultra understands the human element in ERP – that successful implementations are more about the people and processes than the software."
– Jon Stafford, CFO, Pacific Plumbing Supply Co., Seattle, Wash.
Challenges
An unsuitable and limited legacy ERP platform
Inability to add advanced capabilities
Inefficient, unoptimized core processes
Manual workarounds
Company-wide resistance to change
Insufficient in-house ERP implementation experience
Lack of access to specialized resources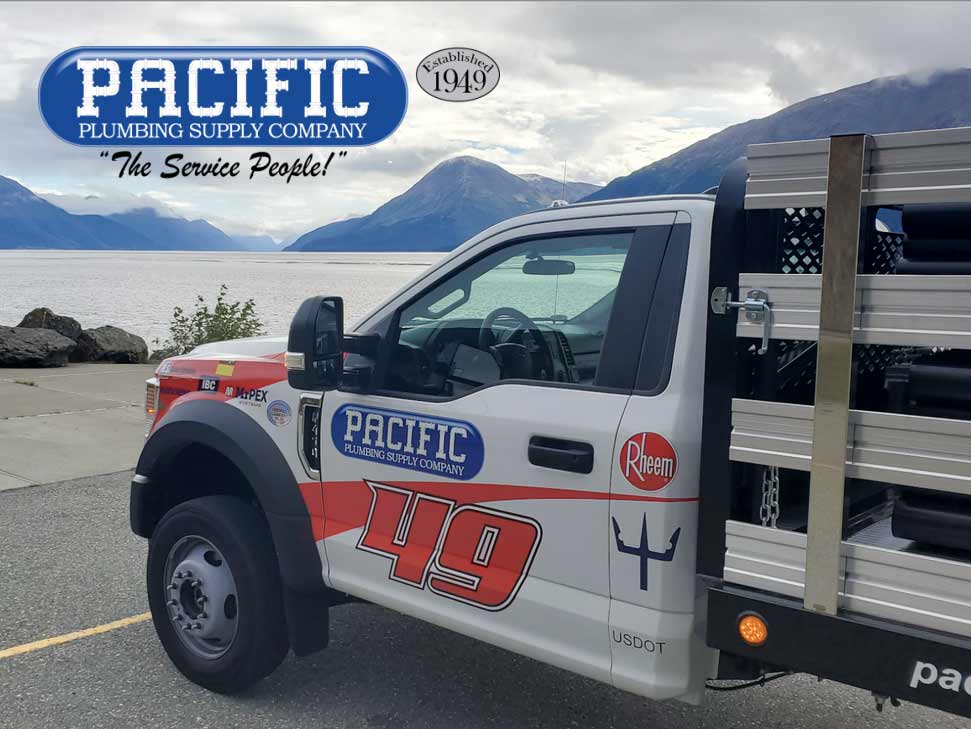 About The Company
Pacific Plumbing Supply Company, Seattle, Wash., is a 71-year-old, family-owned and -operated company with 200 employees and 15 branch locations. Like many mid-sized distributors, Pacific Plumbing Supply Co. chafed against the limitations of its legacy management platform and scraped by with manual workaround processes. Management knew it was time to implement a modern ERP solution and gain the advantages it would offer.
Software selection and implementation processes often present challenges of their own. To steer you around trouble and help you drive success, Ultra's experts compiled a list of pain points and solutions to be aware of as you embark on this journey.