Be Like Amazon: 3 Steps to a Better Customer Experience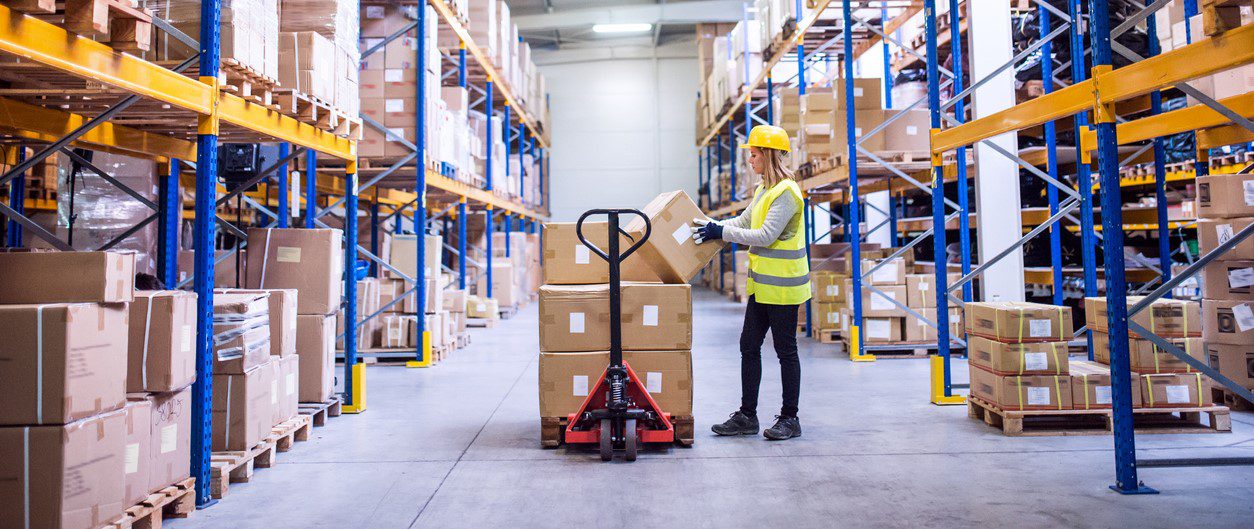 Today's business buyers, like consumers, expect the Amazon experience: They want what they want ASAP. And they want the buying process to be frictionless.
As a distributor, how do you offer that easy, seamless experience to your customers?
The answer lies in re-thinking your strategy, committing to best practices, and, perhaps most important, re-making your processes.
To make that critical transformation you must ask strategic questions, re-consider everything you "know," objectively evaluate your core business processes, understand your current state, and envision your future state.
It's not going to be easy. Get the insight you need when you download "Be Like Amazon: 3 Steps to a Better Customer Experience."
By filling out this form, I acknowledge that I have read, consent to, and agree to be bound by, the terms of Ultra's Privacy Policy, and that I am subscribing to Ultra's ERP Newsletter.