Best Practices in ERP Vendor Selection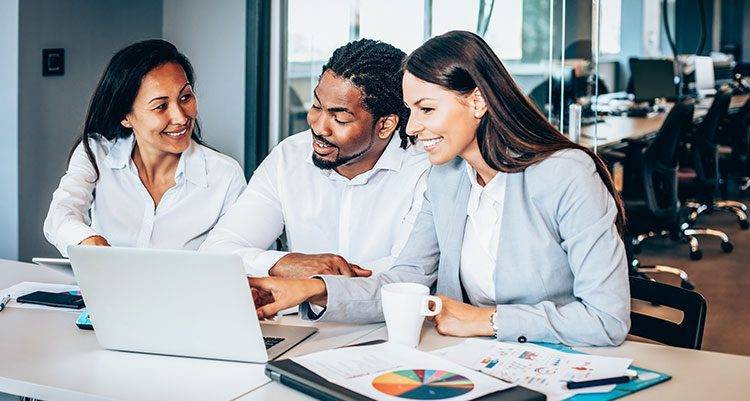 Relying on an outdated ERP system makes it difficult to manage change, risk, and maintain competitiveness in an uncertain and volatile market.
What You'll Learn:
This paper proposes best practices for the small to medium sized manufacturer to consider as they embark upon an ERP selection project. Companies are wise to identify ERP vendors that have a proven track record in their sector; that meet total cost of ownership requirements; and offer a delivery model that suits the company's technical infrastructure.
Key Takeaways:
Learn the best practices in vendor selection, which include conducting a thorough review of the ERP vendor based on technology, distribution, investments in development, etc.
Get tips to solicit a range of relevant customer references.
See the one "must-have" suggestion that will make a key difference to the success of your project.
A careful ERP selection process builds a foundation of information, education, and documentation that will increases a company's project success.
By filling out this form, I acknowledge that I have read, consent to, and agree to be bound by, the terms of Ultra's Privacy Policy, and that I am subscribing to Ultra's ERP Newsletter.