Digital Transformation Checklist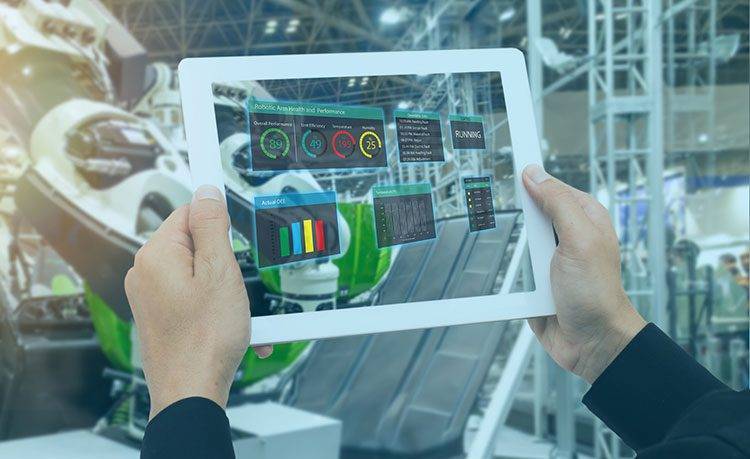 Embarking on a digital transformation journey can be complex and overwhelming without a well-defined roadmap. That's where a digital transformation checklist comes into play.
This comprehensive guide will walk you through the key steps and considerations to ensure a successful and seamless digital transformation.
Download the eBook to discover how to navigate the complexities of digital transformation while you drive lasting change within your organization.
By filling out this form, I acknowledge that I have read, consent to, and agree to be bound by, the terms of Ultra's Privacy Policy.