Digital Transformation Isn't About Tech: It's About BPI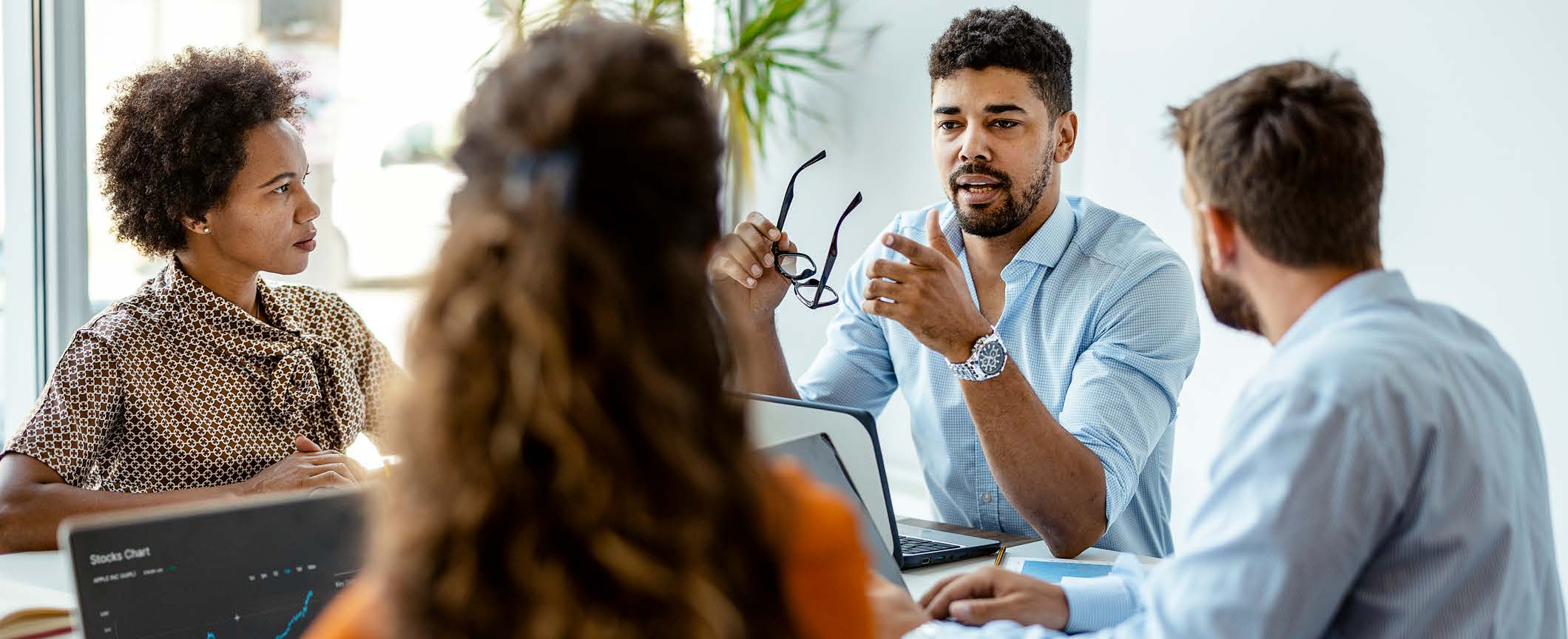 Manufacturers have an uphill climb to stay competitive, and when they inevitably take on the complicated task of a company-wide digital transformation, it is common to assume the journey is about creating a more tech-fueled business model. Download this informative paper which looks at what you'll need to know to ensure a successful digital transformation project that is based on business process improvement.
Finally, discover the knowledge and tools you need to not only transform your organization for better digital integration, but also achieve sustainable growth.
By filling out this form, I acknowledge that I have read, consent to, and agree to be bound by, the terms of Ultra's Privacy Policy, and that I am subscribing to Ultra's ERP Newsletter.