The Role of ERP in Food and Beverage Safety Compliance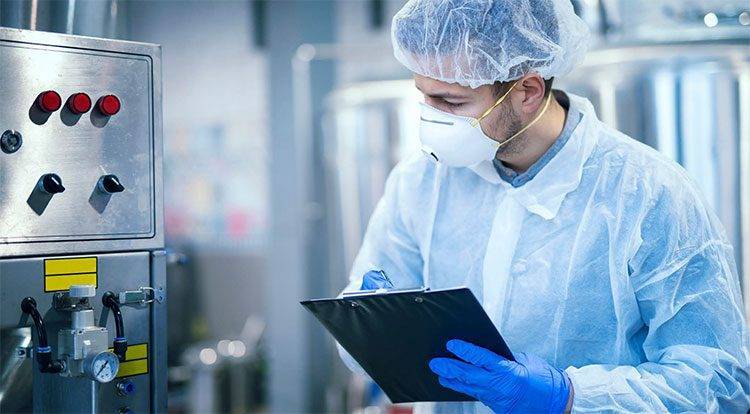 The regulations and industry standards that apply to today's food producers, processors and distributors are more stringent than ever. With increasing consumer demands and strict industry standards, your company must prioritize these aspects to protect your customers' health and maintain your reputation. To achieve this, many food and beverage businesses, like yours, are turning to Enterprise Resource Planning (ERP) systems. 
ERP
systems offer a range of benefits for food and beverage businesses looking to enhancefood safety and compliance. Download this eBook for ways the right ERP system can benefit your company and help manage compliance challenges.