The Role of ERP in Food and Beverage Safety Compliance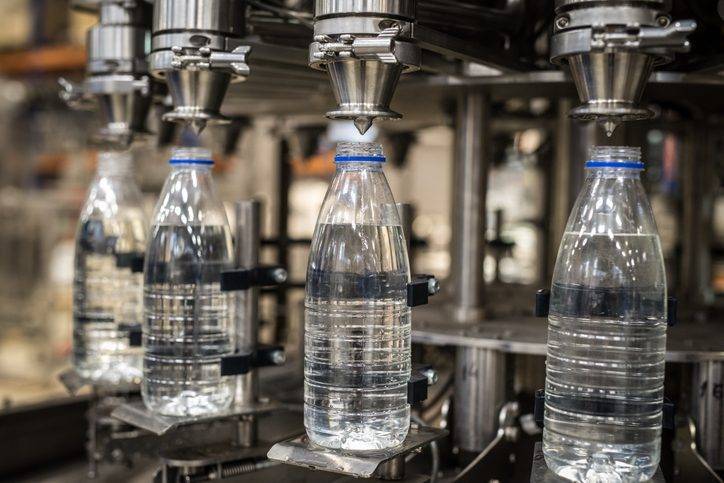 The Role of ERP in Food and Beverage Safety Compliance
Food safety is mission-critical. Today's food and beverage manufacturers, processors, distribution and storage operators face more rigorous regulatory requirements than ever before. Regulations such as the Food Safety Modernization Act and GS1 make compliance challenging.
An informative white paper offered by Ultra Consultants and Kestrel Management explores how to leverage enterprise technology to assist in compliance, documentation and streamlined processes.
What You'll Learn:
You'll better understand the information management needs of the sector, the challenges of compliance, and the role played by modern Enterprise Resource Planning (ERP) systems. See the technology requirements for required visibility into food safety, quality control and traceability.
Key Takeaways:
Tips to use modern ERP systems to manage food safety and traceability and reduce the risk of costly food safety recalls or regulatory infractions.
Role of features to track product ingredients both upstream and downstream—from raw ingredients to the finished goods and back.
Methods to help meet and sustain food safety compliance, certifications and regulatory mandates by applying proven methodologies.
Get educated on how food and beverage processors can achieve food safety mandates and realize sustained value through effective use of enterprise technology.