Five Considerations When Justifying an Investment in ERP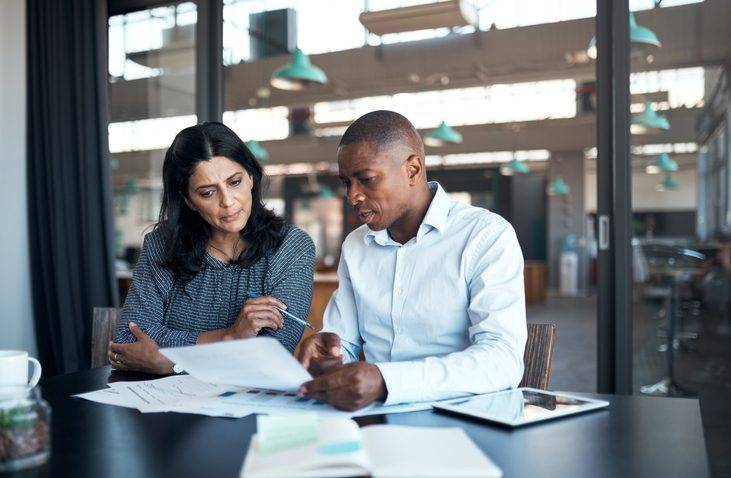 The decision to upgrade or implement a new ERP system is likely one of the most complex and resource-intensive initiatives a company will face.
For many organizations, the first step is to make the business case for ERP. However, few organizations can effectively manage this effort alone.
What You'll Learn:
Chances are, your organization will go through one major enterprise technology project with the current team in place.  Effective projects tap into the wisdom and leadership of independent resources like Ultra for a project to drive performance improvements.
This guide leverages Ultra Consultants' significant experience helping mid-market manufacturers and distributors drive an effective justification process.
Key Takeaways:
Five critical areas for justification are outlined:
Performing an assessment of the company's internal business environment
Documenting the current state business challenges
Clarifying the desired state and value of improved processes from ERP
Considering the total cost factors of an ERP upgrade or new selection
Taking a close look at ROI of the ERP investment
By filling out this form, I acknowledge that I have read, consent to, and agree to be bound by, the terms of Ultra's Privacy Policy, and that I am subscribing to Ultra's ERP Newsletter.
As an independent consultancy, Ultra does not endorse vendors participating in educational content.