How Software Can Reduce Inventory Costs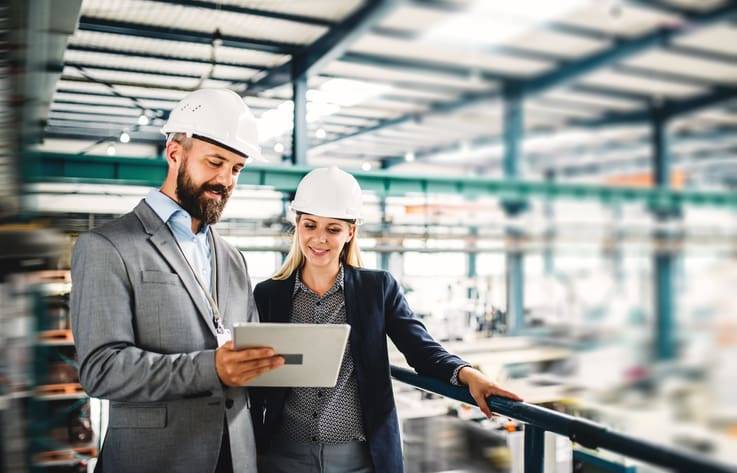 Wondering how to keep your inventory costs in check? A comprehensive inventory control strategy can help lower the costs associated with stock. But manual processes and legacy software can't keep up with today's challenges.
Download this eBook to discover how software can reduce inventory costs and help you remain competitive in today's market.