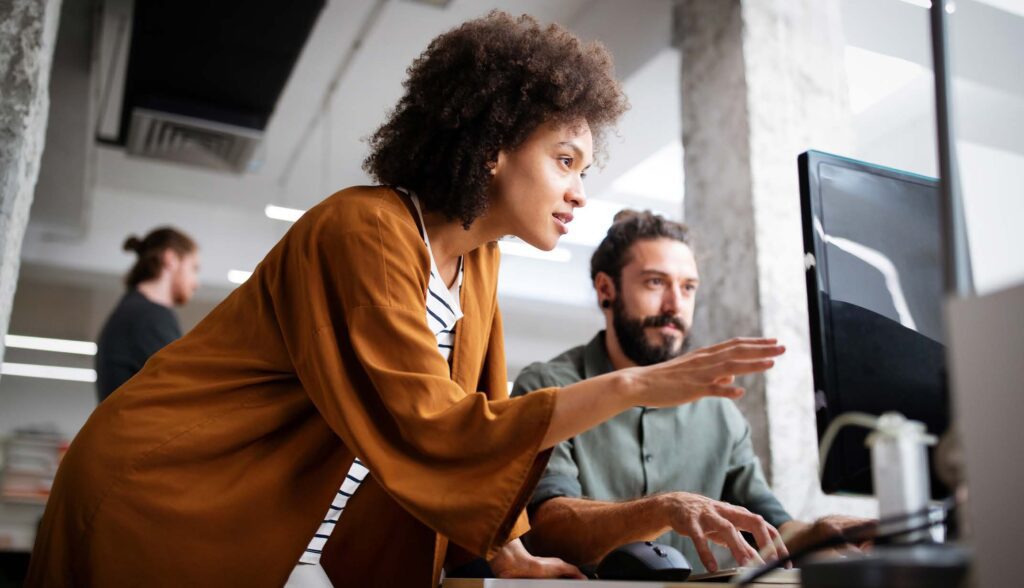 Knowing what WMS is, the types of WMS available and the key components and features of a WMS system are essential to selecting the right solution for your business.
This ebook walks you through everything you need to know about WMS, including the criteria for selecting a best-fit system and the challenges you might face when implementing it.
Download "What You Should Know About WMS" for insights on how to choose a WMS and tips for implementation success.
By filling out this form, I acknowledge that I have read, consent to, and agree to be bound by, the terms of Ultra's Privacy Policy.