Lean Six Sigma and ERP: Putting it All Together for Improved Performance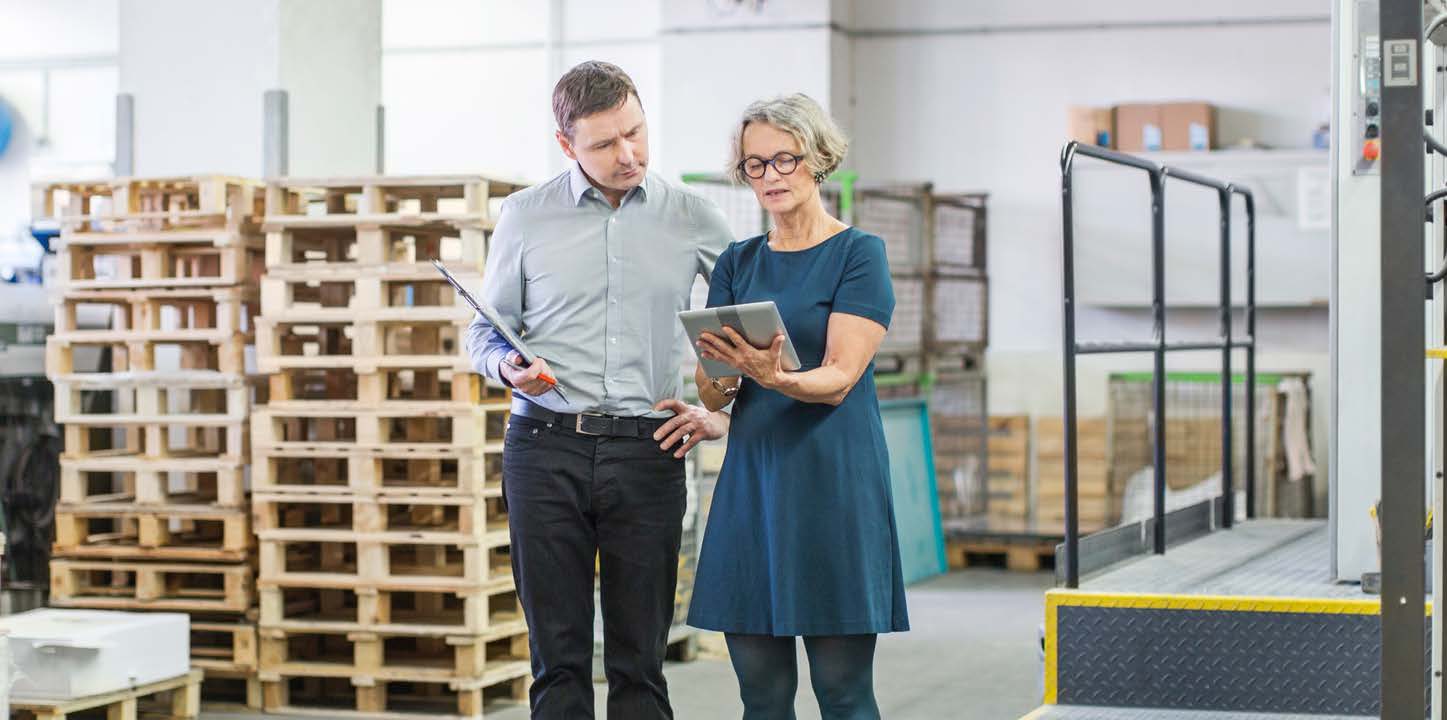 It's common for manufacturers to perceive Lean Six Sigma and ERP as contrasting approaches. They often see them as "mutually exclusive" with competing goals and objectives. Download this informative paper which looks at the characteristics of the three approaches. You'll see the differences and similarities of each.
Finally, discover the actionable techniques to combine Lean, Six Sigma and ERP for an effective journey of continuous improvement that leads to improved business performance.
When Lean, Six Sigma and ERP are in sync, the journey of continuous improvement will be a journey that never ends.
By filling out this form, I acknowledge that I have read, consent to, and agree to be bound by, the terms of Ultra's Privacy Policy, and that I am subscribing to Ultra's ERP Newsletter.