What to Consider When Evaluating ERP Systems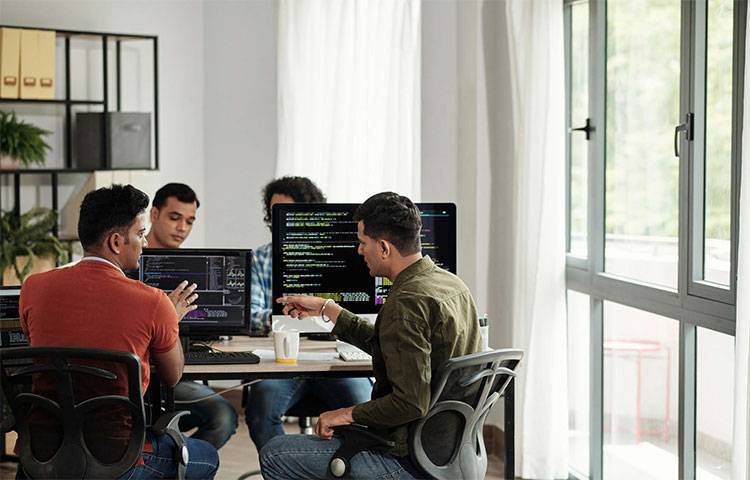 Today's manufacturer faces an ever-changing set of challenges. Customer requirements, rising numbers of orders, mergers and acquisitions, and numerous other demands all impact the manufacturing sector now and in the years ahead.
This paper offers a new set of rules to consider when evaluating ERP systems.
The guidelines help to not only handle growth, but to transform overall business processes with ERP.
Key Takeaways:
See the importance of focusing on business process improvement before jumping into vendor demos and the search for features.

Understand the value of seeking out industry-specific systems that provide value to the core business.

Learn strategies to map out current state processes against the desired future state.

See the power of collaboration tools, robust reporting and anywhere/anytime data access.
By filling out this form, I acknowledge that I have read, consent to, and agree to be bound by, the terms of Ultra's Privacy Policy, and that I am subscribing to Ultra's ERP Newsletter.
As an independent consultancy, Ultra does not endorse vendors participating in educational content.