IT Project Governance for Manufacturing Organizations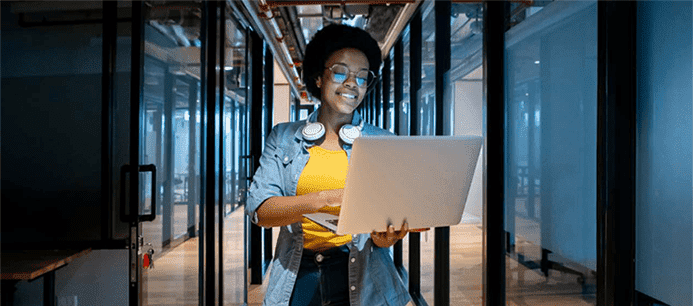 IT Project governance provides you with objective oversight and maintains your organization's focus on your business priorities, while balancing resources and constraints. As you and your organization embark on a multi-million dollar IT project, you need an approach to governance that is directly related to higher ROI, business process improvements, and your best business practices.
What You'll Learn:
This paper demonstrates the business case and scope of IT project governance.
See proven methodologies to assess current state and desired future state criteria for success.
Uncover the key success factors in IT project governance execution.
Key Takeaways:
Tactics to take first steps towards effective IT Project Governance.
An approach to drive higher ROI from enterprise system evaluation, selection, implementation.
The steps to  business process improvements enabled by technology.
By filling out this form, I acknowledge that I have read, consent to, and agree to be bound by, the terms of Ultra's Privacy Policy, and that I am subscribing to Ultra's ERP Newsletter.