Project Management for Enterprise Software Implementation Guide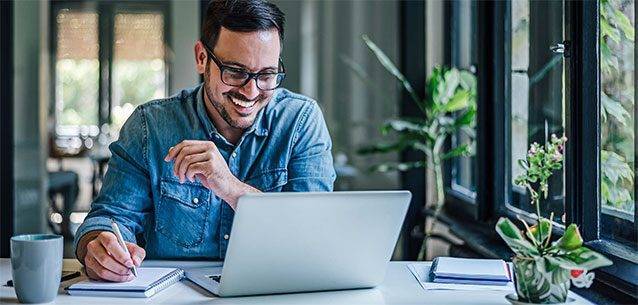 A timely guide which flags the key issues of identifying and conducting business process improvements driven by enterprise software solutions, and the selection, implementation, and change management involved in bringing the solution to value. Sound project management is the most influential factor in separating successful projects from the unsuccessful.
Download this guide which introduces and details the characteristics of the Project Management Process Groups (as defined by the Project Management Body of Knowledge (PMBOK Guide) and the relationships between them:
Group #1: The Initiating Process Group
Group #2: The Planning Process Group
Group #3: The Executing Process Group
Group #4: The Monitoring & Controlling Process Group
Group #5: The Closing Group
Learn the basic characteristics of project management and the best project managers, our advised basic structure for your project team, and what your project team must do with respect to the Process Groups for your project to be successful.
A project manager's job is to lead the project and bear the ultimate responsibility for accomplishing your project's objectives. The paper highlights these five process groups to set the foundation for an integrated and well-executed project for your enterprise solution.
By filling out this form, I acknowledge that I have read, consent to, and agree to be bound by, the terms of Ultra's Privacy Policy, and that I am subscribing to Ultra's ERP Newsletter.