A Strategic Approach to Setting ERP Selection Decision Drivers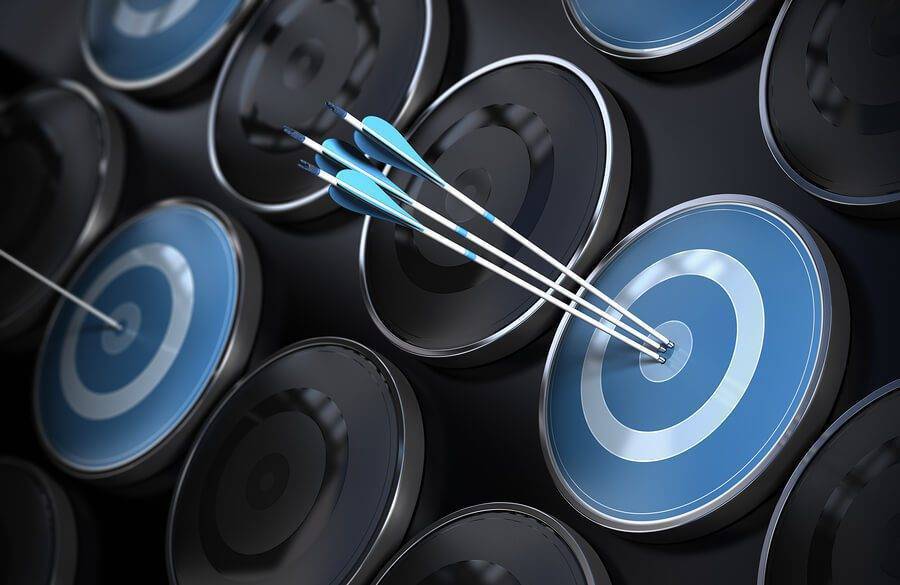 What's driving your ERP project?
A strategic approach to setting selection decision drivers gives the project team the confidence to objectively evaluate software options and navigate the competitive vendor landscape.
What You'll Learn:
This white paper makes the case that an ERP evaluation project will deliver an improved future state if it is built on business process improvement methodologies and driven by more than system features.
Read why the most successful projects take the time to develop ERP selection decision drivers that match critical "future state" requirements to features offered by the technology solution.
Key Takeaways:
Learn about a strategic approach that helps teams understand which systems deserve review, and to clearly see how each solution will improve the business.
See actionable tips to set decision drivers in key categories.
Understand proven methodologies that deliver an ROI on your enterprise technology project.
Get Independent Insight:
Today's manufacturing and distribution business climate is evolving dramatically due to disruptive technologies, dynamic market changes and other forces.
This paper helps you effectively drive your technology-enabled transformation.
By filling out this form, I acknowledge that I have read, consent to, and agree to be bound by, the terms of Ultra's Privacy Policy, and that I am subscribing to Ultra's ERP Newsletter.