Supply Chain Best Practices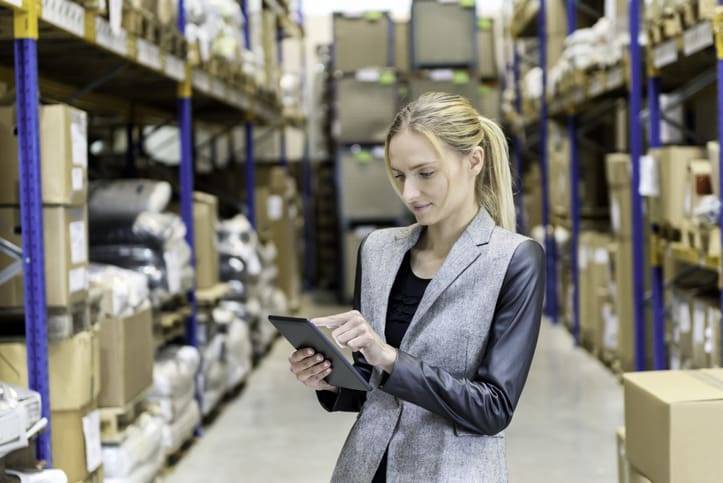 Technology improvements, sustainability concerns, and the requirement for resilience in the face of disruptions are driving considerable changes in supply chains. Effective supply chain management is essential for your company to maintain market leadership and prosper in the absence of a return to normal.
Your organization must embrace supply chain management best practices if it wants to achieve operational excellence. Download this eBook to learn 15 supply chain management best practices that can help your company succeed and keep a competitive advantage.