How to Protect Your Supply Chain and Mitigate Disruptions During a Time of Crisis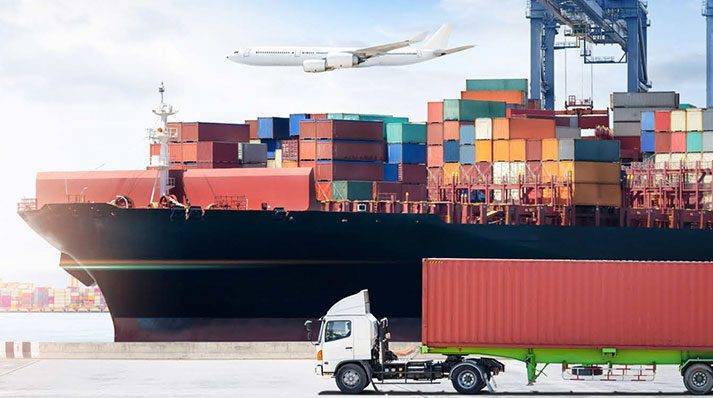 Supply chains are mission-critical for businesses. A crisis can disrupt the entire supply chain and bring it tumbling down. Extreme weather conditions, war, cyberattacks, trade disputes, or pandemics can cause disruptions.
For businesses that want to build resilient supply chains that can withstand disruptions, it's imperative to focus on specific tasks and bring the supply chain to a maturity level that will allow the organization to recover quickly.
What You'll Get:
With this white paper, Manufacturing and distribution project teams will gain valuable insights on how to implement supply chain disruption mitigation strategies as we look at:
1. How National and Global Crises Impact Supply Chains
Pandemics and epidemics
War and military conflicts
Extreme weather events
Logistics issues
Cyberattacks
2. The Importance of Supply Chain Maturity Assessments
3. How to Mitigate Disruptions
Purchasing
Manufacturing
Logistics
Business Units and Customers
The information offered in this white paper is made possible by more than 25 years of enterprise technology project leadership.
Ultra Consultants performs assessments of supply chain vulnerability, including at-risk supply flows and at-risk relationships due to crisis and disruptions.