Technology and Labor Shortage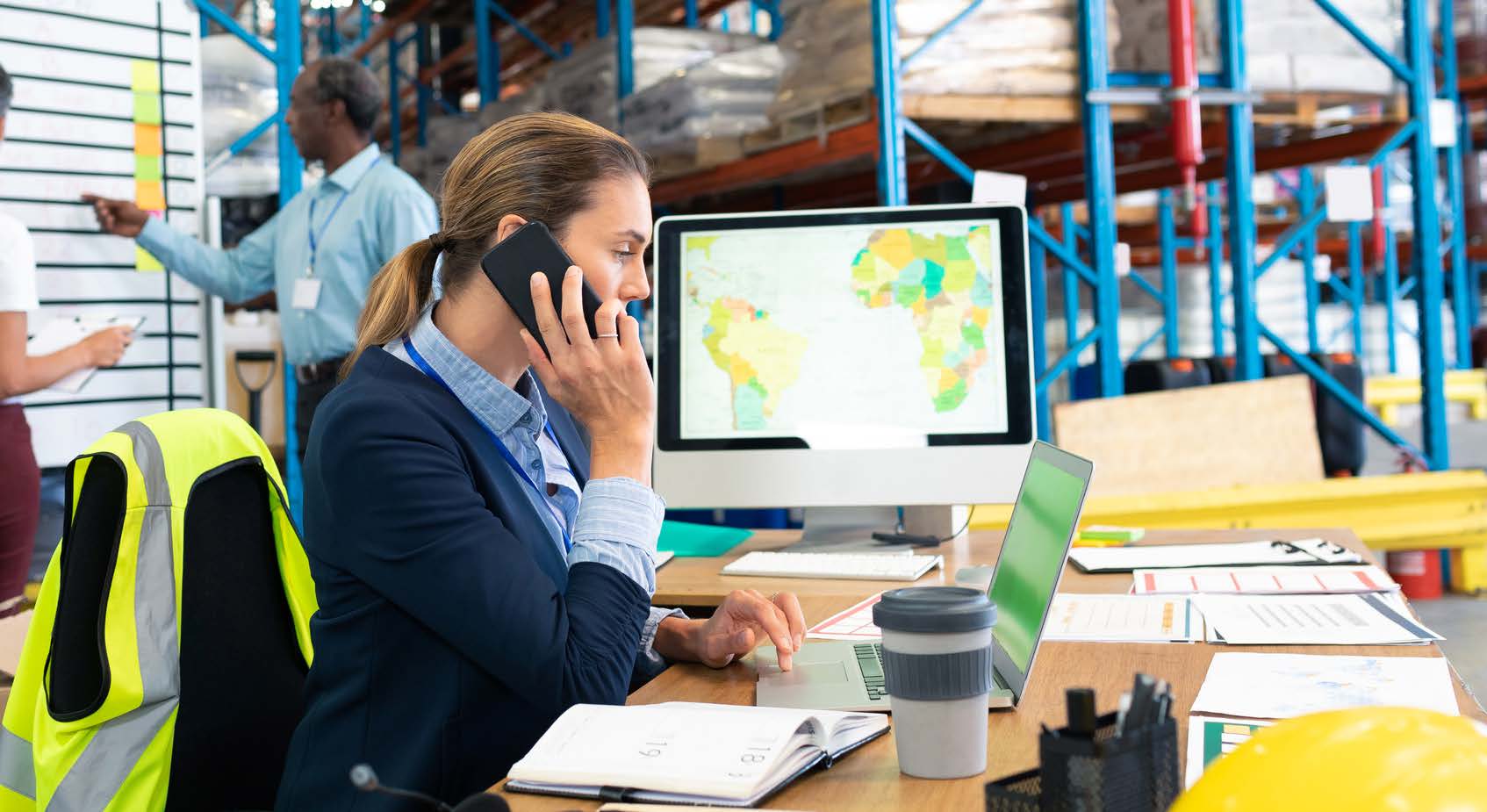 It's no secret that manufacturing companies are struggling to find enough skilled workers. But, technologies along with business process improvements offer innovative solutions that help manufacturers cope with labor shortages, ensuring maximum efficiency and productivity levels.
By implementing innovative solutions and strategies, technology revolutionizes the way we approach labor shortage and paves the way for a more efficient and sustainable workforce. Download this eBook for ways technology can help your business bridge the gap.