ERP RFP (Request for Proposal)
For years, companies have been issuing ERP RFP documents, also called Request for Proposals, to ERP vendors.
Ultra has modified this activity to be called a "Request for Presentation."  A presentation is far more revealing than a written response. Also, presentations give you the chance to meet the ERP software vendor face-to-face to test the relationship between your team and their team.
ERP RFP Preparation Requirements
Every ERP RFP (request for proposal) should include the following requirements:
Client Information
When preparing your ERP RFP, it is important to gather certain critical points of information typically included in a company overview, including:
Scope of a new system: business process applications, users, and locations
Reason for change
Description of current system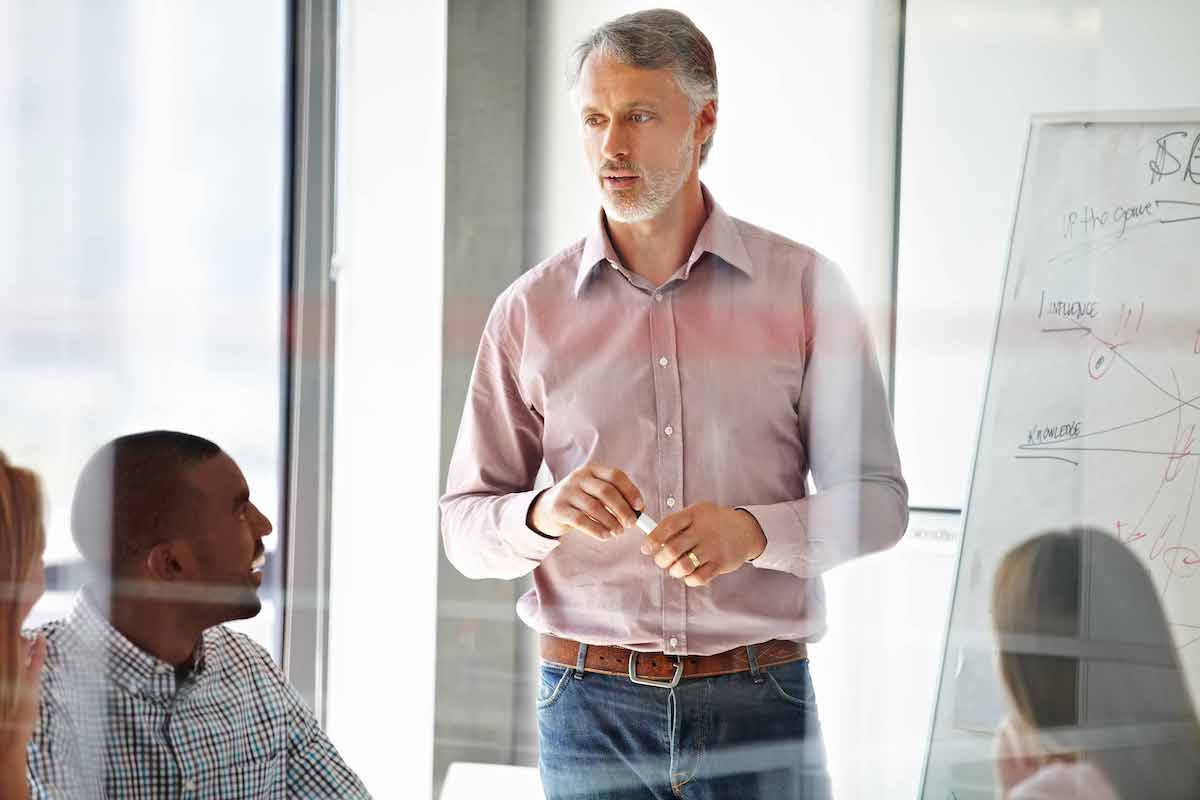 Take the next steps to transform your business
Choosing the right ERP system is a critical step in improving your organization. Talk to the experts.
Request for Presentation
Every ERP RFP request should be comprised of the following components:
Prior to the presentation, take the time to educate the ERP software vendors on your business.
Give your vendor and your team enough time to properly evaluate the ERP system.
ERP RFP Preparation for Better Business Outcomes
When executed well, ERP RFP preparation sets the foundation for an effective enterprise software selection project.
This process should provide enough data and shared understanding for both the manufacturer and the vendor to create a relevant and effective presentation that focuses on what the manufacturer is searching for in a new ERP system.
An effective ERP RFP preparation yields a dramatic payback for the manufacturing company. Our team members have extensive experience guiding this process in many ways.
Our efforts help the vendor team tightly focus on the manufacturer's needs and desires from a new ERP system.
With this focus and dedication from the Ultra consultant, the vendor has the needed insight to showcase the strength of their solutions as best serves the ERP project team. And, most importantly, the manufacturer has the required detail to understand which systems deserve review, and to clearly see how each solution will address their needs.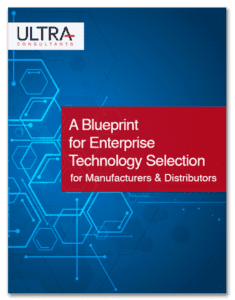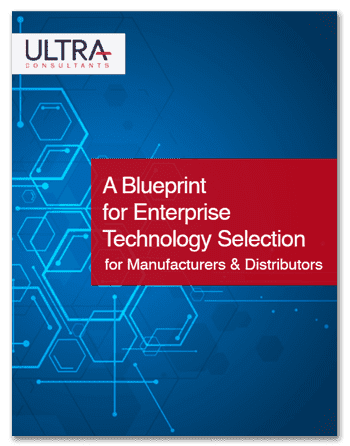 An enterprise technology project is a complex and potentially risk-filled process. Wouldn't it make sense to tap into wisdom from those who have successfully gone before? This ebook offers informative webcasts, podcasts, white papers, articles and videos to create a blueprint for success.