A Blueprint for Enterprise Technology Selection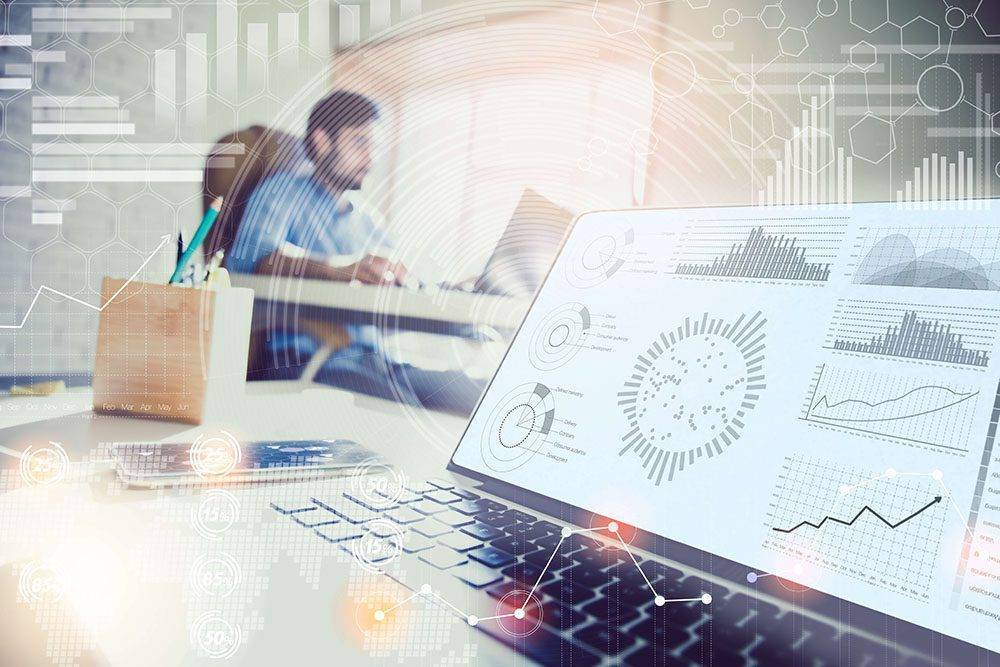 An enterprise technology project is a complex and potentially risk-filled process. Wouldn't it make sense to tap into wisdom from those who have successfully gone before?
That's the idea behind the eBook "A Blueprint for Enterprise Technology Selection" available to you and your team. The eBook collects informative webcasts, podcasts, white papers, articles, videos and more to create a blueprint for success that you don't want to miss.
What You'll Get:
With this blueprint for enterprise technology selection, your teams can learn from those who have paved the way with resources to help you:
Get started with an ERP project
Plan the approach to ensure a successful outcome
Understand the key software selection decision drivers
Build the most effective project team
See the specific steps unique to manufacturing and distribution organizations
We've been there.  The information offered in this eBook is made possible by more than 25 years of enterprise technology project leadership.  Teams from manufacturing and distribution organizations will understand the proven methodologies to drive ROI for your technology project. Download it today.
Manufacturing and distribution project teams will gain valuable insight culled from hundreds of successful ERP initiatives.
By filling out this form, I acknowledge that I have read, consent to, and agree to be bound by, the terms of Ultra's Privacy Policy.