Ultra Pushes Chicago Tube ERP Replacement Forward Through Pandemic and Customization Challenges
Chicago Tube & Iron was at a technology dead-end: Its 30-year-old, green-screen Unix-based operations management system was heavily customized and difficult to maintain and update. While it served the company well for many years through changing business models, it was time for an upgrade.
"We made the system work, and it fulfilled our needs," said CT&I CEO Don McNeeley. "Where many CEOs would kick the IT upgrade can down the road, I know that you don't ignore the warnings from your VP of IT."
"We couldn't upgrade our system and couldn't properly integrate fabrication management, which was a growing component of our business strategy, so we couldn't continue with our old technology," said Chris Prodoehl, CT&I's Vice President of Information Technology. "We had to be proactive and implement a modern ERP solution."
---
Want to know the rest of the story?
Read the full case study now.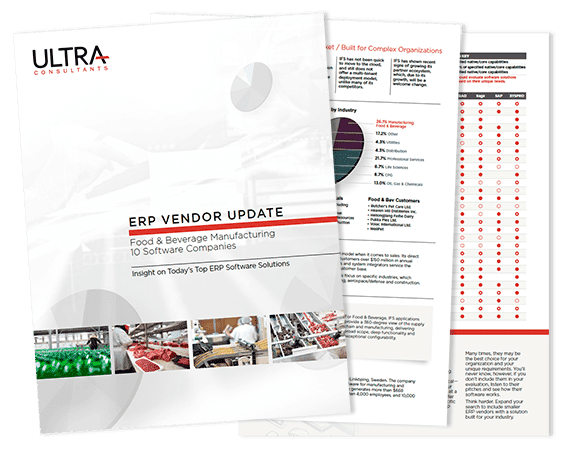 The ERP Vendor Update offers a close-up look at today's top Food & Beverage software solutions. With more information – and more real insight – than typical software overviews, the report presents complex data clearly and enables easy analysis and comparison.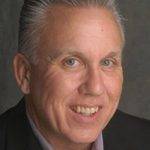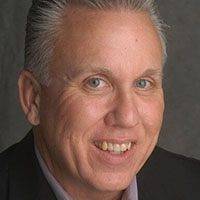 Tim is an expert IT services and software marketer, B2B marketing communications professional and content creator who brings more than 30 years of experience to the job.