Topic: Software Implementation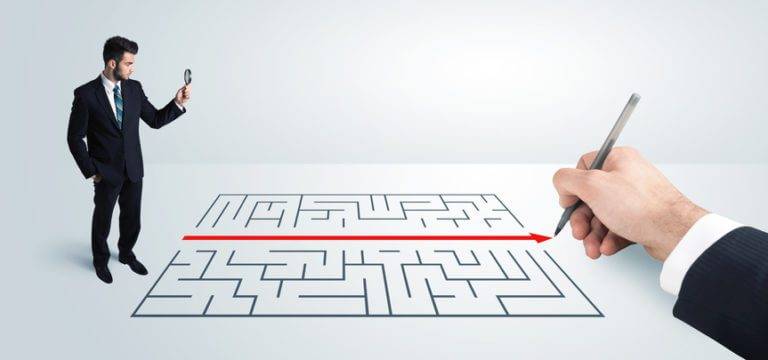 In my research and consulting engagements, I have worked with the largest enterprises to smaller and mid-sized manufacturers. One of the more intriguing issues I've seen is ERP implementation risk during solution discovery.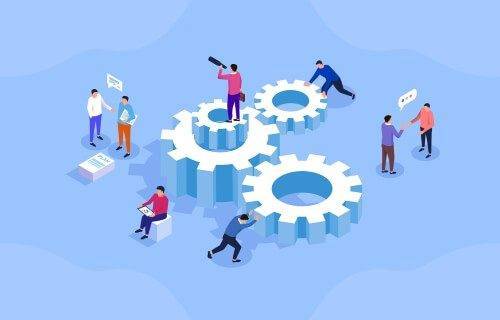 A lot can go wrong when an ERP system goes live. Critical severity defects, security holes and other technical problems can cause disruption, wreak havoc on operations, bring your business to a dead stop, and even result in multi-million-dollar lawsuits. With careful planning and process, however, your go-live can be a smooth, seamless experience.
We start by aligning your vendor's implementation plan with our detailed processes and best practices. And we move forward with core implementation management services that provide structure for a high-value, high-confidence and low-risk project.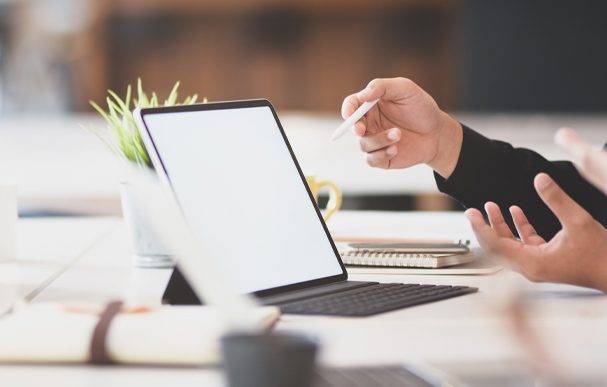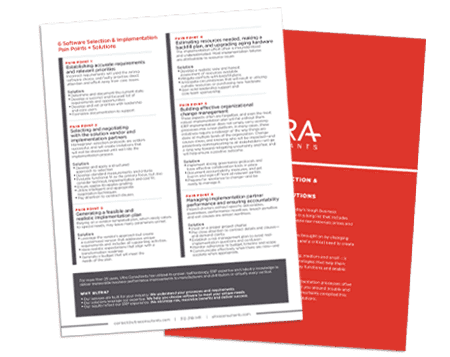 6 SOFTWARE SELECTION & IMPLEMENTATION PAIN POINTS + SOLUTIONS
Software selection and implementation processes often present challenges of their own. To steer you around trouble and help you drive success, Ultra's experts compiled a list of pain points and solutions to be aware of as you embark on this journey.