Topic: Software Implementation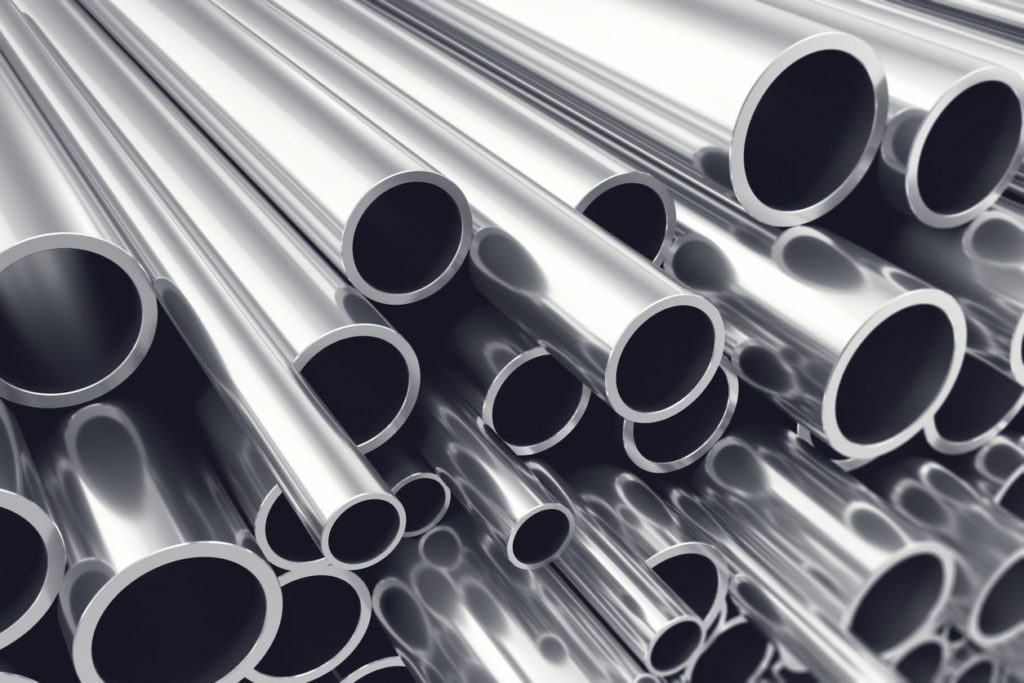 Chicago Tube & Iron was at a technology dead-end: Its 30-year-old, Unix-based operations management system was heavily customized and difficult to maintain and update. While it served the distribution and fabrication company well for many years through changing business models, it was (past) time for an ERP upgrade. But COVID pandemic restrictions and complex customizations presented challenges.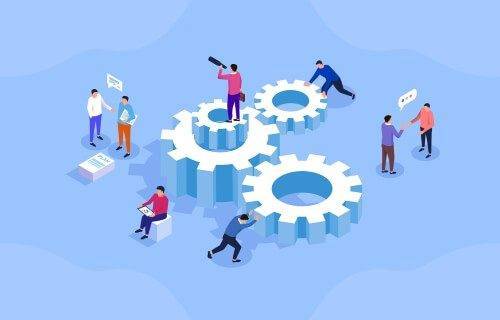 A lot can go wrong when an ERP system goes live. Critical severity defects, security holes and other technical problems can cause disruption, wreak havoc on operations, bring your business to a dead stop, and even result in multi-million-dollar lawsuits. With careful planning and process, however, your go-live can be a smooth, seamless experience.
We start by aligning your vendor's implementation plan with our detailed processes and best practices. And we move forward with core implementation management services that provide structure for a high-value, high-confidence and low-risk project.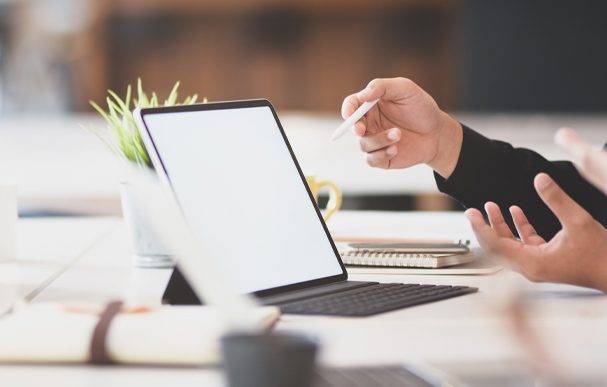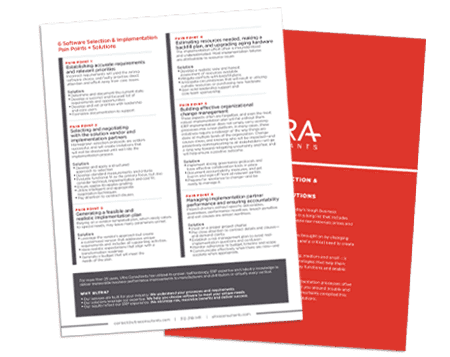 6 SOFTWARE SELECTION & IMPLEMENTATION PAIN POINTS + SOLUTIONS
Software selection and implementation processes often present challenges of their own. To steer you around trouble and help you drive success, Ultra's experts compiled a list of pain points and solutions to be aware of as you embark on this journey.