The 7 Deadly Sins of ERP Implementation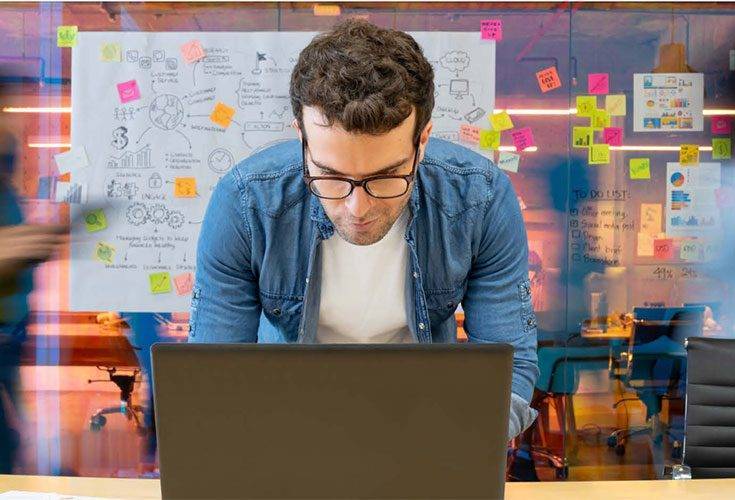 A modern ERP solution can supercharge your organization, enable extraordinary efficiencies and deliver valuable insight. But its implementation is one of the most complex, expensive, time-consuming and high-risk projects your organization ever will undertake. And it is easy to make mistakes that result in failure.
Some mistakes are just bad strategic or financial decisions. Some are the inevitable consequence of situational or organizational factors. Some, however, are the result of process-oriented or people-centric choices – and are easily avoided. These are The Seven Deadly Sins of ERP Implementation.
What You'll Get
This new ebook offers distributors and manufacturers insight and information that will help their project teams stay focused, follow best practices and make smart decisions – and understand that ERP implementation success is more about people and processes than software.
"Although the implementation process will be challenging, the outcome – business transformation – is worth the trouble."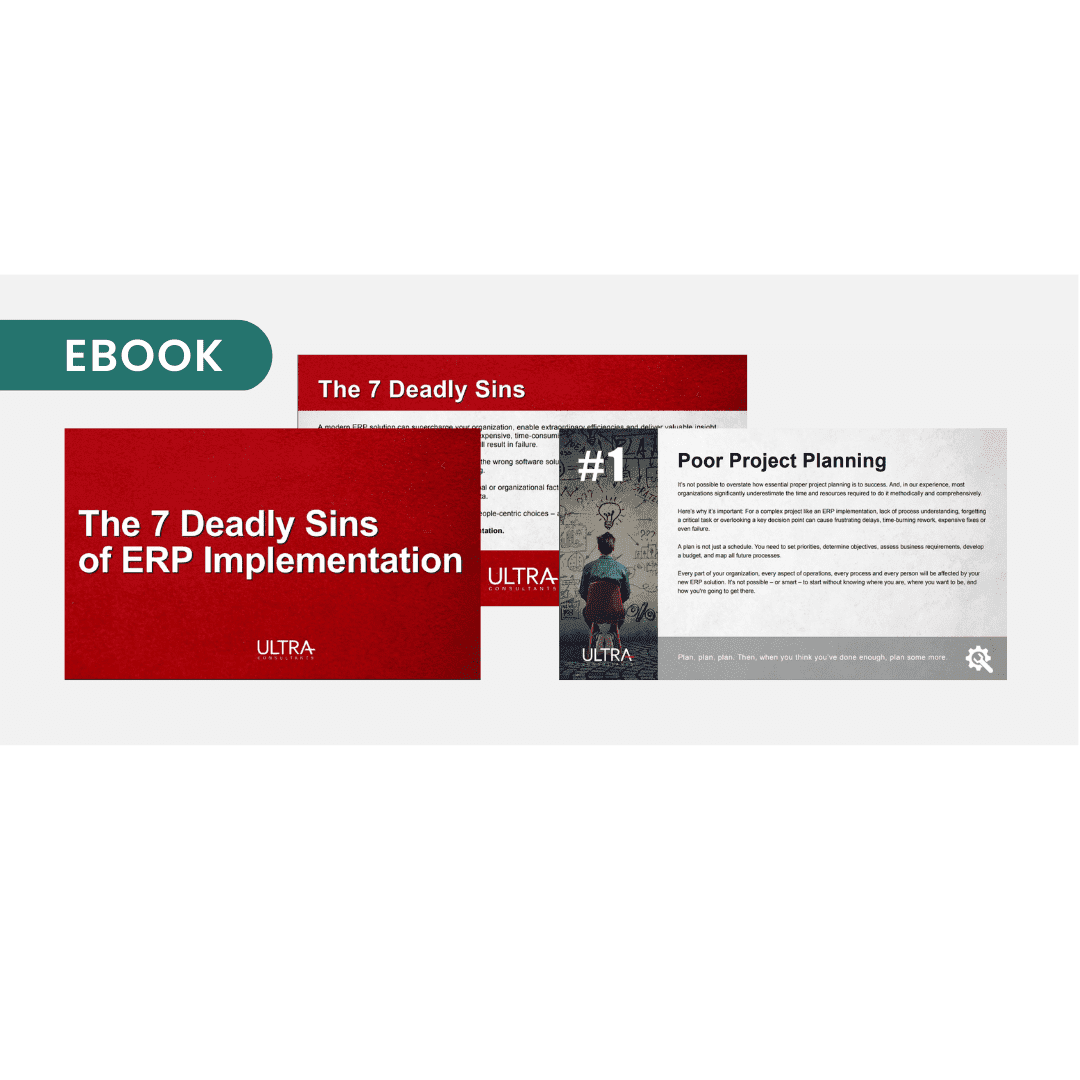 By filling out this form, I acknowledge that I have read, consent to, and agree to be bound by, the terms of Ultra's Privacy Policy.