S

pecialty steel service center

 and fabricator
"Ultra brought real value to the project, and was able to leverage its people, industry expertise and experience to get the job done. We don't think we'd have been able to do it on our own."
– Chris Prodoehl, Vice President of Information Technology
Project Drivers
Replace dead-end legacy system
Adapt processes to changed marketplace
Establish benchmark ERP solution
Be technologically proactive
Integrate fabrication management
Download the case study to read the full story.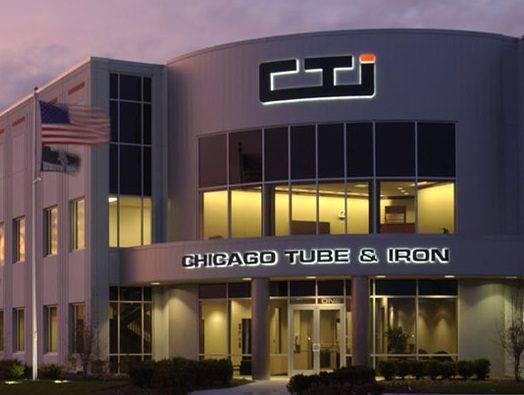 About The Company
Founded in 1914, Chicago Tube & Iron is one of the largest specialty steel service centers in the United States, with $300 million in annual revenue and 11 locations throughout the Midwest and in Monterrey, Mexico. CT&I utilizes more than 1.2 million square feet of state-of-the-art facilities to distribute and fabricate its precision tube, bar, pipe and related products. In all, CT&I offers more than 30,000 SKUs of inventory from the world's premier manufacturers of steel, carbon steel, stainless steel, aluminum and other metals.
Software selection and implementation processes often present challenges of their own. To steer you around trouble and help you drive success, Ultra's experts compiled a list of pain points and solutions to be aware of as you embark on this journey.