How Long Does ERP Implementation Take?
Moving to a new ERP system is a major undertaking. Perhaps the most difficult projects that most manufacturers and distributors undertake is selecting and implementing an ERP (enterprise resource planning) system, requiring heavy investments of time and resources to achieve the targeted ROI. With many variables in play, it is no easy task to construct a time estimate that is as accurate as possible in order to reduce the risk of cost-overruns.


Best Practices for an Effective ERP Implementation
Download the whitepaper for actionable insights to make your ERP implementation a journey of success.
DOWNLOAD NOW
The ERP implementation process typically involves several stages: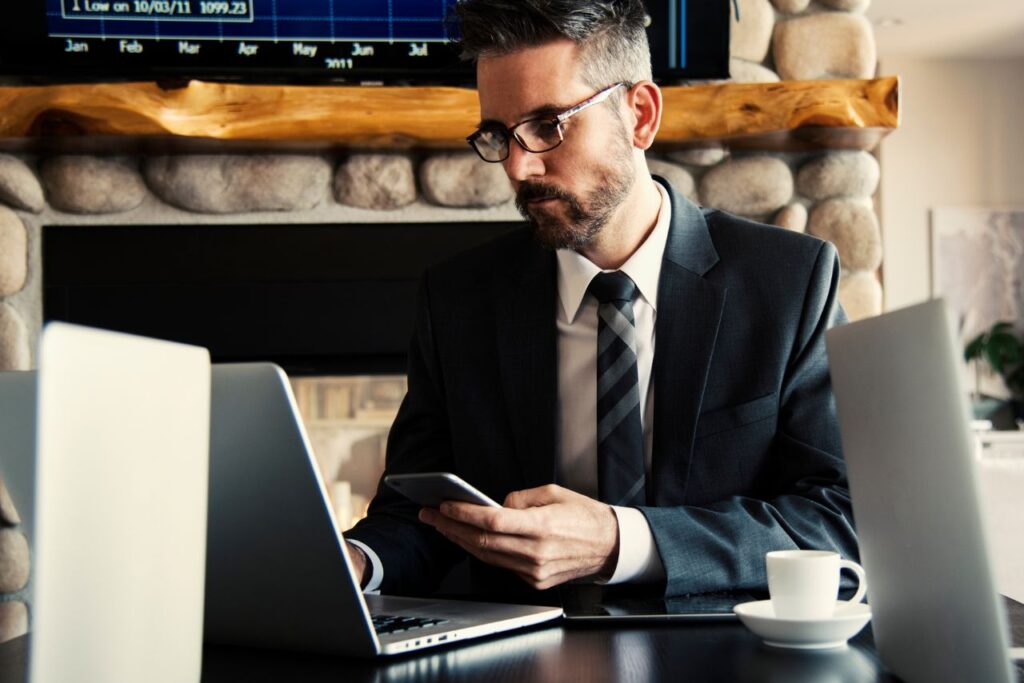 How long do ERP implementations take, really?
The time it takes to implement an ERP system can vary widely depending on several factors:
Availability of resources
Data conversion complexities
Custom reports/dashboard requirements
Scope of the software implementation
Number of deployment locations
Size & complexity of the business
Number of ERP software modules to implement from the potential ERP vendors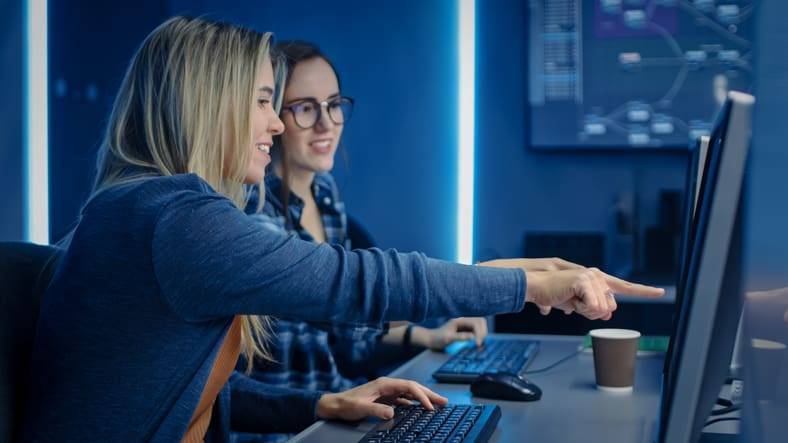 Average ERP Implementation Times by Organization Size
How Can A Company Shorten the ERP Implementation Time-frame?
From the question, "How long does it take to implement?" you should ask, "How can we decrease that number?"  An effective plan can shorten the ERP implementation timeline, reducing risk and accelerating time to value. Consider the following factors to decrease the time it takes to implement a new ERP system.
Count Exact Users
Present an exact number of users so the planning team can identify added complexities and job costs. Because your team will need end user training, select an experienced partner to ensure all user tasks are completed on time.
Limit Project Scope
The biggest factor in the ERP implementation timeline is the scope of the project. Suppose you are implementing ERP finance, accounting tasks, inventory, supply chain, procurement, manufacturing, sales, and CRM. In that case, your project duration will be longer than if you implement an ERP system for procurement and finance.
Similarly, suppose you are implementing an ERP across multiple geographies, sales offices, or manufacturing and distribution sites. In that case, completing the projects may be a more lengthy process than rolling out the ERP system in just one country or one location.
Implement in Phases
For a shorter go-live schedule, consider reducing your scope or breaking the project into smaller pieces. This so-called "phased ERP implementation" is not something for all situations, however, so get guidance from your ERP solution consultants and software vendors before attempting to implement an ERP system in phases.
Configure Instead of Customize
The majority of business needs are handled by the core offerings of most ERP systems. The closer you can align an ERP product with your business, the greater the chance you'll complete the ERP implementation process on time and on-budget. Then, core business processes can be changed to accommodate the new technology and best practices. Not only can customizing your ERP solution leave you with outdated processes and IT debt, it can cost valuable time.
Allocate More Resources
Try allocating more people for the project. Internally, ensure the availability of your ERP project team, primary users, executives and other stakeholders. They need to be available to make decisions, test ideas, test configurations, and much more.
Select a Consultant Wisely
External resources also need a careful management process. Don't choose an ERP implementation planning partner who doesn't prioritize your project. ERP projects are often prolonged due to ERP consultants not being available or busy with other projects. At Ultra, we have an on-time, on-budget track record of over 93%. There's a benefit in experience.
Choose the Best Time
Carefully consider the realistic calendar of your ERP implementation. Don't schedule go-live during the holiday season or during a busy time for your business, such as at the end of your financial year.
Limit Integrations
Integrating the latest ERP technology with legacy applications can be notoriously expensive and time-consuming. Therefore, we recommend completing a cost/benefits analysis before insisting on keeping older technology as part of your operations. Don't integrate your ERP solution with systems that lack business value.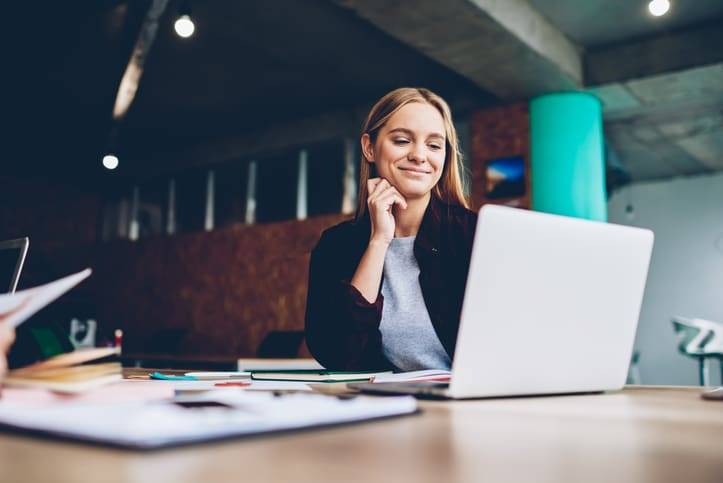 Keys to A Successful ERP Implementation
The implementation of ERP software is a massive, time- and resource-consuming project that is best handled by a project management professional, ideally someone who has extensive knowledge and experience implementing company-wide software initiatives. If you have such a person at your company, they won't need the following information. But if you don't, you may find the information helpful when working towards a successful implementation.
The six stages that we utilize when managing an ERP implementation project are:
Have a well-defined project plan
Appoint a dedicated implementation team
Encourage strong communication with open dialogue 
Manage realistic expectations, timelines, and milestones
Is there a difference in deployment time for cloud ERP versus on-premises ERP systems?
There is absolutely a difference in how long does ERP implementation take when we're considering cloud versus on-premise deployment. On-premises systems involve purchasing and setting up hardware, such as desktop computers and servers. An ERP vendor may delay hardware deployment, and technical glitches are the norm. On the other hand, software from cloud-based technology can instantly be accessed from virtually anywhere and needs no added hardware.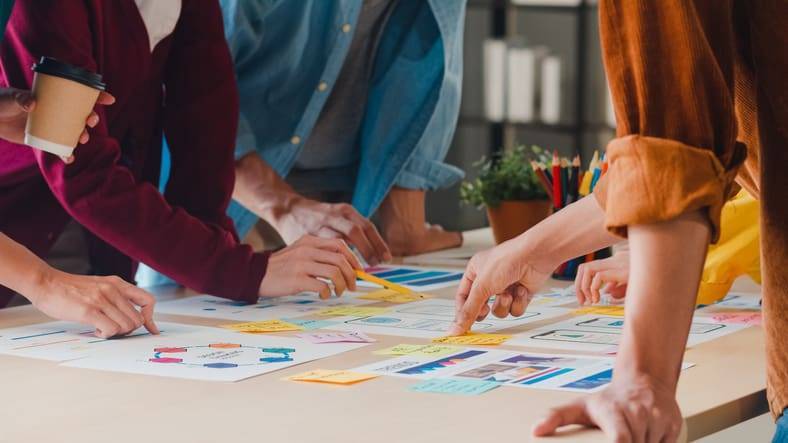 How do we create an ERP implementation time estimate?
The ERP implementation team schedules the project. If you must have the system ready by a certain date, your implementation partner can determine what work is possible by deciding on primary and secondary business goals. You can also ask for a proposal on how the massive project can be split into a phased implementation plan. This way, you'll have a better expectation about what it will take to get the project completed within your implementation timeline.
How can you tell that the project may exceed the initial go-live date?
Lack of Communication
If business leaders aren't discussing progress and hindrances with the project manager at least weekly, no one can be held responsible for problems.
IT Isolation
Your IT department may not be the right team to manage the complete project, since they may likely need assistance in gauging and resolving issues. This is where leaders from all departments need to be held accountable for participating in the implementation effort.
Dirty Data
To convert data, it must be free of duplicates and error-laden spreadsheets. With clean data, your company can move forward confidently. This takes decisions about which data is important so that this data can be converted efficiently and on schedule. Data migration and conversation takes time—which can be costly.
The more data that the business needs to be migrated or converted, the longer the implementation will take. If the data is unclean, it wastes resources to attempt an enterprise upgrade, no matter the ERP vendor.
Inadequate Resources
An ERP project is not a one-person or even a one-department job. Internally, ensure the availability of your ERP project team, primary users, executives and other key stakeholders. A dedicated team must be available to make decisions, test ideas, test configurations, and much more. If primary users, executives and other stakeholders are not able to devote focus, time and energy to the project, chances of completing the implementation on-time are slim.
Poor Change Management
All users must train in the new system and processes they'll perform each day. But more than this, a good ERP implementation partner should help all stakeholders engage and understand the various changes to systems and business processes. Without getting everyone on board with the change from your current system, problems that may arise with pushback from users. Also, it becomes more difficult to achieve the most ROI from the ERP system, as users will resist utilizing the system as intended.
While timing of ERP implementations can vary greatly, organizations can take control of those factors to achieve implementation in a timely manner.
However, the best way to achieve success for your ERP implementation project is to team up with experts in the project management of ERP implementation and digital transformation projects. A project of this magnitude that is delivered in a timely fashion saves valuable resources and keeps the business running optimally.
When called upon to lead ERP selection and implementation projects, Ultra Consultants saves our clients on average more than $160,000 and the potential of an implementation failure. Don't go it alone.