ERP Requirements Definition
Today, our industry is inundated with a plethora of ERP checklists. There are two problems with checklists: lack of completeness and definition. At Ultra we do not believe in checklists to determine an ERP requirements definition. We feel they add little value in evaluating ERP systems.
How to Determine Your ERP Requirements Definition
An enterprise software selection project is all about business process transformation with modern ERP technology. Therefore, the ERP requirements definition should focus on defining the future state of business processes and evaluating the ERP solution against that future state business process model. The future state business process model then becomes the requirements definition.
The ERP requirements definition becomes a script of business processes of sorts. The function requirements are listed within the process script.
The vendor demonstration focuses on future state business processes. Think of the ERP demonstration as a "day-in-the-life" process presentation.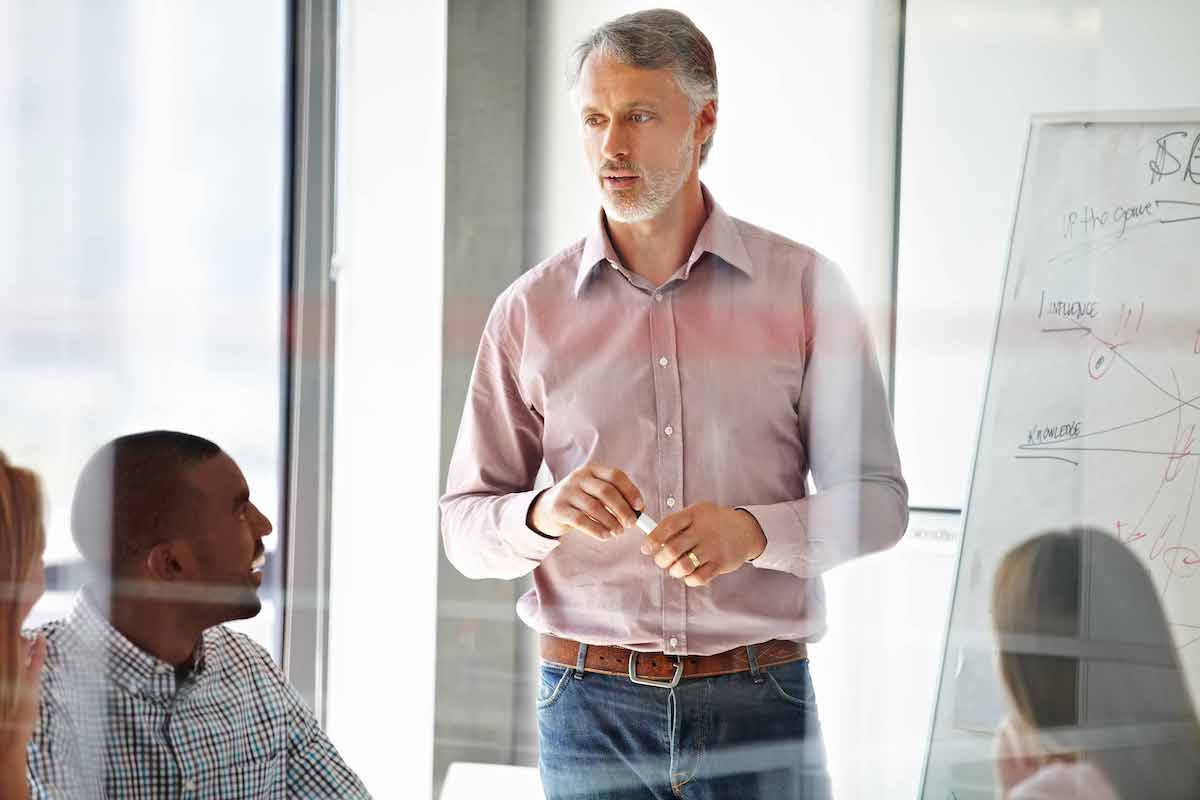 Take the next steps to transform your business
Choosing the right ERP system is a critical step in improving your organization. Talk to the experts.
The demonstration starts with defining a product and then progresses through the following processes:
Sales process
Planning process
Production process
Shipment process
Accounting process
Engineering process
Quality process
Warehouse process
Human resources process
The ERP selection team grades each vendor on how well their system addresses the processes defined in the script. The presentation requires the ERP vendors to use the client data.
An important part of the evaluation is ease-of-use and access to information for each vendor. Treat these areas as general topics that should be understood at the front end of each presentation.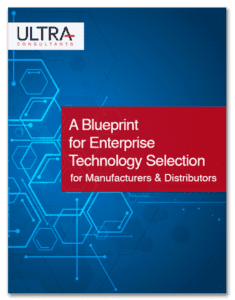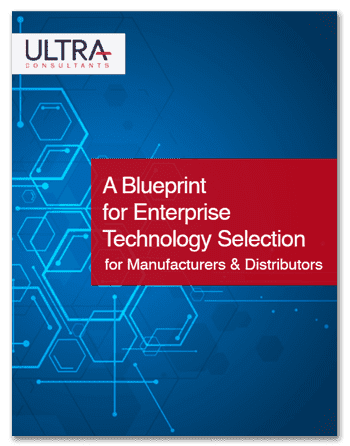 An enterprise technology project is a complex and potentially risk-filled process. Wouldn't it make sense to tap into wisdom from those who have successfully gone before? This ebook offers informative webcasts, podcasts, white papers, articles and videos to create a blueprint for success.