Enterprise Technology Blog
Stay updated with the latest on enterprise technology solutions in the manufacturing and distribution industries. We share our knowledge, expertise and insight here, stories from the field, and valuable info from software vendors, implementation partners and industry experts.
All
Business Process Improvement
Business Transformation
Change Management
Continuous Improvement
Disruption
Enterprise Technology
ERP Best Practices
ERP Implementation
ERP Software
ERP Software Selection
ERP Success Stories
Industry 4.0
Manufacturing Excellence
News and Events
Project Management
Stories from the Field
Supply Chain Management
Technology Evaluation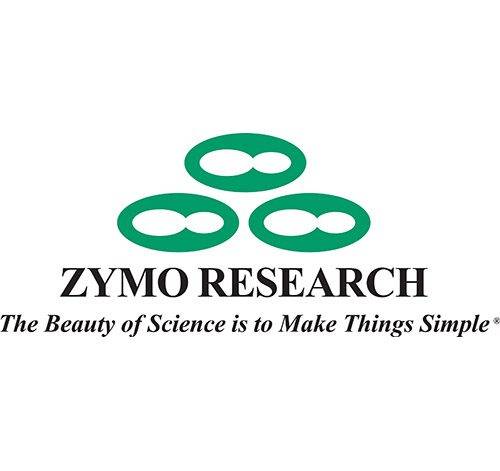 Biomedical device and testing equipment enterprises are on the front lines to defeat today's pandemic, working overtime to supply desperately needed testing and supplies.