What is Low-Code? How Does it Help Overcome ERP Adaptation Hurdles? (Video)
A low-code development platform provides a development environment to create application software using graphical user interfaces and click-drag-drop configuration instead of traditional hard-code programming. 
The increasing popularity of low-code platforms is tied to the growing usage of cloud solutions, ongoing digital transformation and the need to enable rapid adaptation to fast-changing business environments.
Learn more when you view this video excerpt from this webinar featuring Etienne Ouvry, Senior Business Consultant for QAD: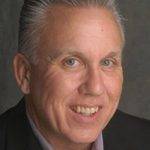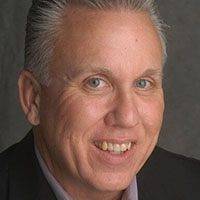 Tim is an expert IT services and software marketer, B2B marketing communications professional and content creator who brings more than 30 years of experience to the job.