Subscribe to our channel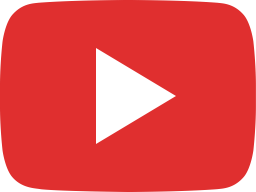 Webinar: Industry 4.0: What's the Impact on Manufacturing & Distribution?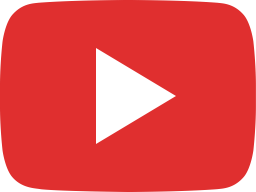 Webinar: Use MES to Grow & Stabilize Your Business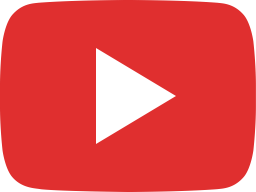 Webinar - Modern Approach to Project-Based Manufacturing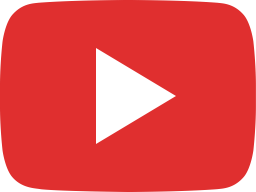 Improve Decision Making with Actionable Intelligence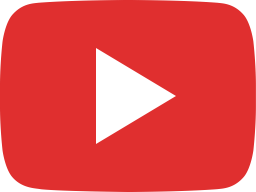 Get The Manufacturer's Guide to Business Process Improvement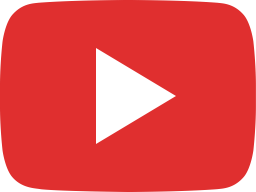 Can ERP Streamline the Complex Manufacturing Process?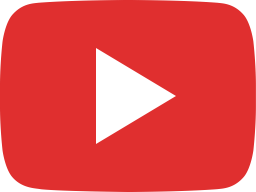 Ultra's Rich Sides: The Evolution of Manufacturing Technology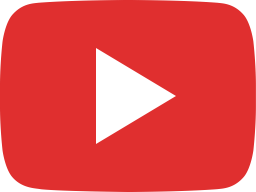 FULL WEBINAR: March 2019 ABM Sponsored Webinar Ultra/JustFood Disruptions in ERP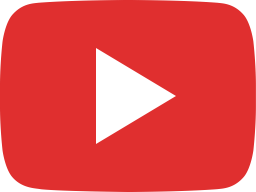 Food Safety Compliance and ERP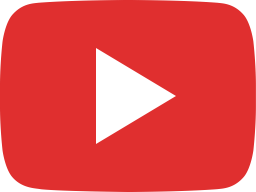 ERP Insights Forum: The Real Facts about ERP Implementation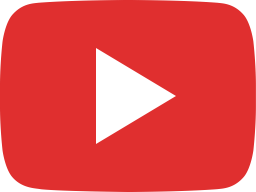 Blockchain and ERP: What's the Impact on Manufacturing and Distribution?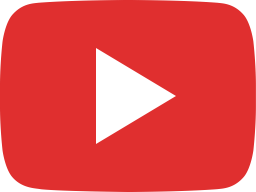 Real World Scenarios in Digital Transformation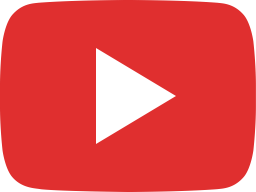 Ultra ERP Toolkit - Your Guide to Enterprise Technology Success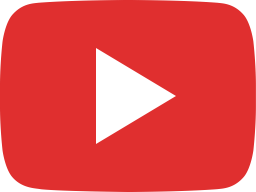 Improve Omni-Channel Order Management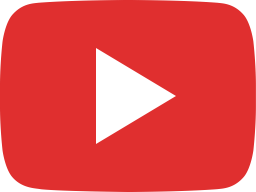 ERP Forum: Ultra's Center of Excellence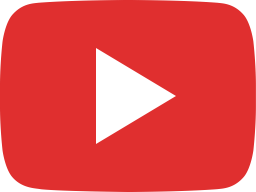 ERP Forum: A Manufacturers Success Story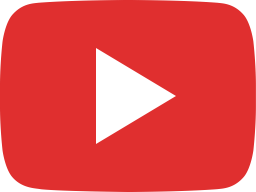 Transforming Today's Manufacturers and Distributors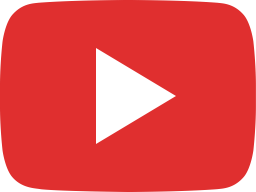 What disruptive trends face the Food & Beverage Industry?