Subscribe to our channel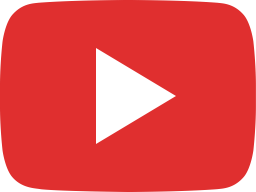 A Blueprint for Enterprise Technology Selection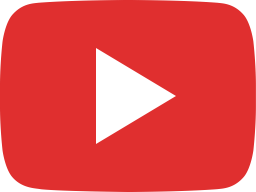 Webinar: Never Miss Delivery Dates with Advanced Planning & Scheduling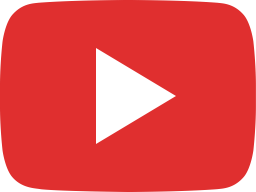 Webinar: Streamline Compliance with Modern ERP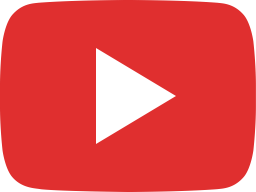 Webinar: A Food Processor's Guide to Smart Manufacturing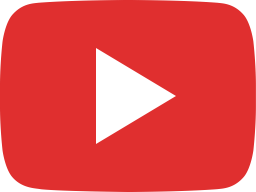 What is MES?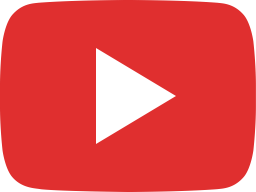 How to Select MES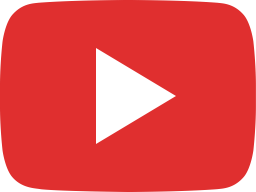 Improve Decision Making with Actionable Intelligence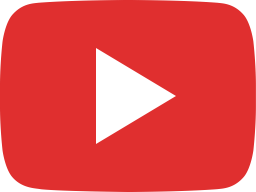 The Manufacturer's Guide to Business Process Improvement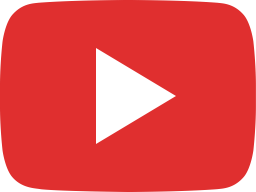 Can ERP Streamline the Complex Manufacturing Process?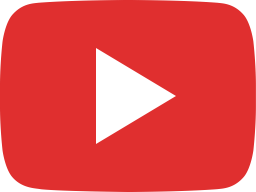 Ultra's Rich Sides: The Evolution of Manufacturing Technology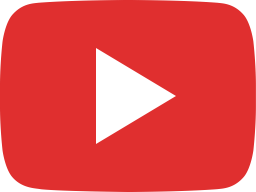 FULL WEBINAR: March 2019 ABM Sponsored Webinar Ultra/JustFood Disruptions in ERP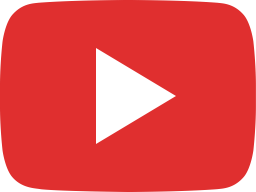 Food Safety Compliance and ERP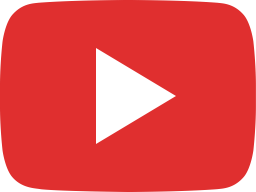 ERP Insights Forum: The Real Facts about ERP Implementation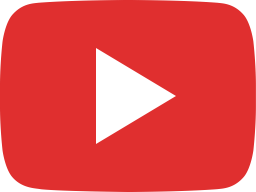 Blockchain and ERP: What's the Impact on Manufacturing and Distribution?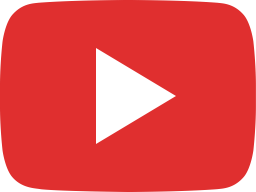 Real World Scenarios in Digital Transformation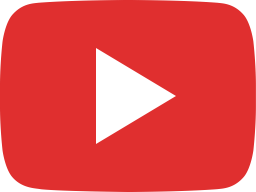 Ultra ERP Toolkit - Your Guide to Enterprise Technology Success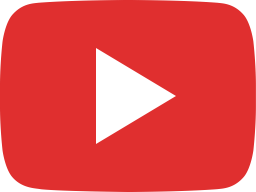 Improve Omni-Channel Order Management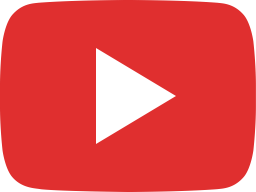 ERP Forum: Ultra's Center of Excellence