Subscribe to our channel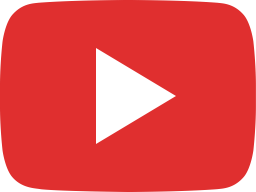 ERP Insights Forum: The Real Facts about ERP Implementation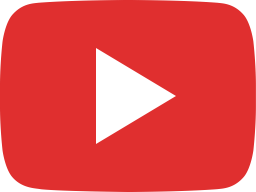 Webinar: ERP Best Practices for ETO and Complex Manufacturers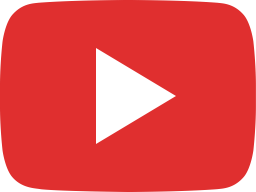 Webinar: Your Roadmap to Operational Efficiencies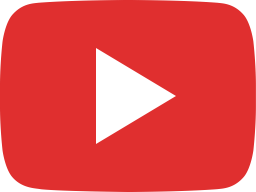 Webinar Highlight: Blockchain and ERP: What's the Impact on Manufacturing and Distribution?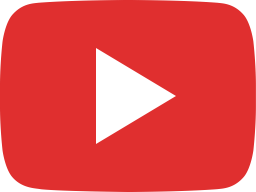 Real World Scenarios in Digital Transformation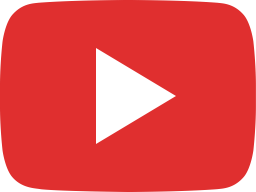 Ultra ERP Toolkit - Your Guide to Enterprise Technology Success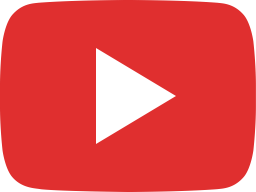 Webinar Highlights: Omni-Channel Management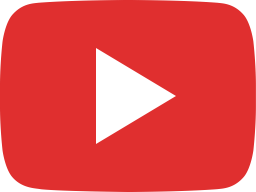 ERP Forum: Ultra's Center of Excellence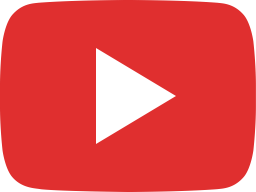 ERP Forum: A Manufacturers Success Story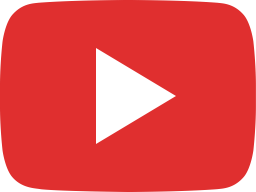 Transforming Today's Manufacturers and Distributors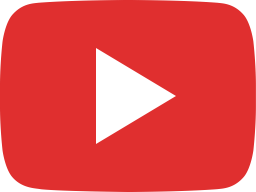 What disruptive trends face the Food & Beverage Industry?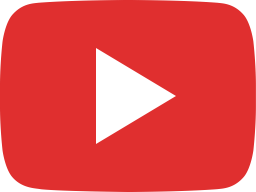 Webinar Highlights: ERP and Business Process Maturity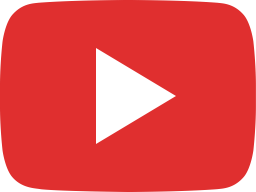 What are the top challenges with ERP Implementations?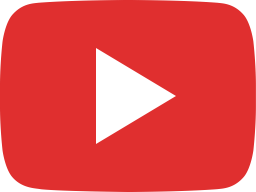 Why turn to an independent advisor during your ERP project?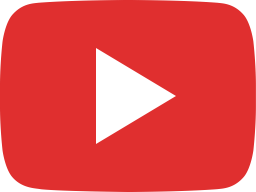 Getting the Maximum ROI from Your ERP Project and Beyond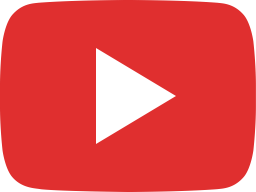 Real World Examples - Business Process Improvement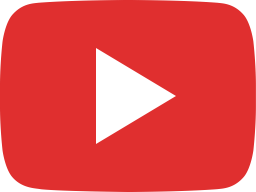 Why Evaluate Your Current State?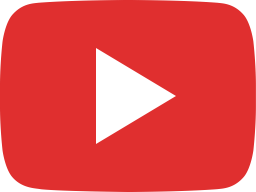 Realizing Value Through ERP - Key Strategies to Drive Business Process Improvement