Subscribe to our channel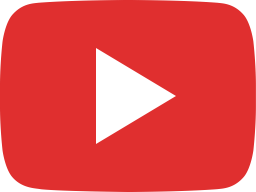 What disruptive trends face the Food & Beverage Industry?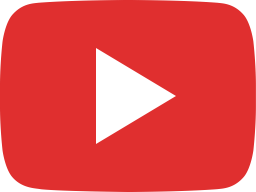 Webinar: Going Mobile - Reduce Costs & Make Better Decisions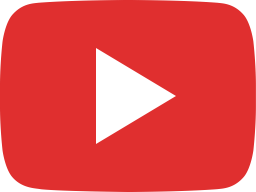 Cloud ERP Webinar Series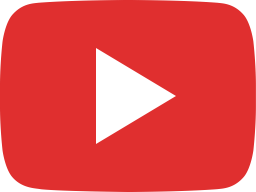 Webinar Highlights: ERP and Business Process Maturity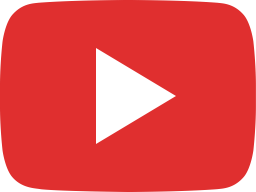 What are the top challenges with ERP Implementations?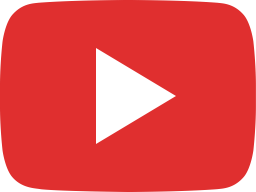 Best Practices Webinar: Bringing Lean and ERP Together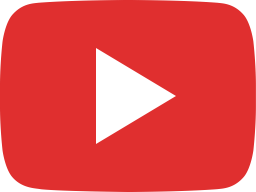 Use ERP to Achieve and Track Operational Goals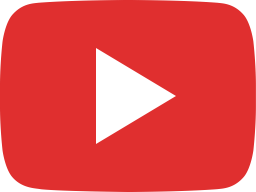 Make-To-Order Manufacturing Webinar Series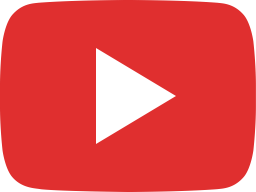 Five Factors for a Successful ERP Selection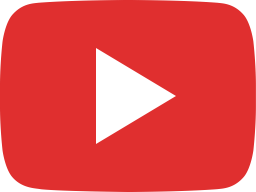 Leveraging Manufacturing ERP to Compete & Thrive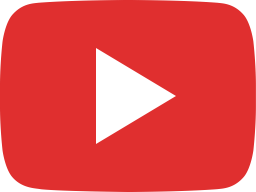 Why turn to an independent advisor during your ERP project?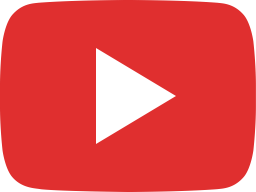 ERP Mid-Year Health Check: Is Your Business at Risk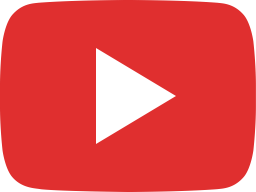 Getting the Maximum ROI from Your ERP Project and Beyond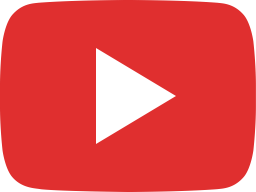 Real World Examples - Business Process Improvement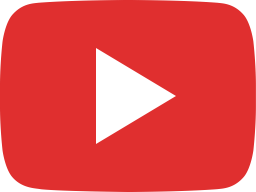 Why Evaluate Your Current State?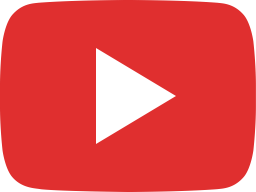 Realizing Value Through ERP - Key Strategies to Drive Business Process Improvement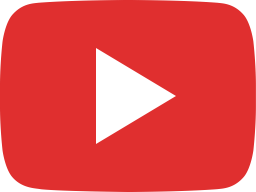 Prepare for Intelligent ERP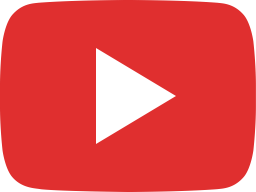 The "How To" of Evaluating a Company