Analysts note the U.S. legal cannabis market is now valued at $8.3 billion and is projected to reach $25 billion by 2025. The expansion is spurring an extended supply chain from growing, processing and warehousing, to distribution and beyond.  This guest post looks at using ERP for staying competitive in the cannabis market.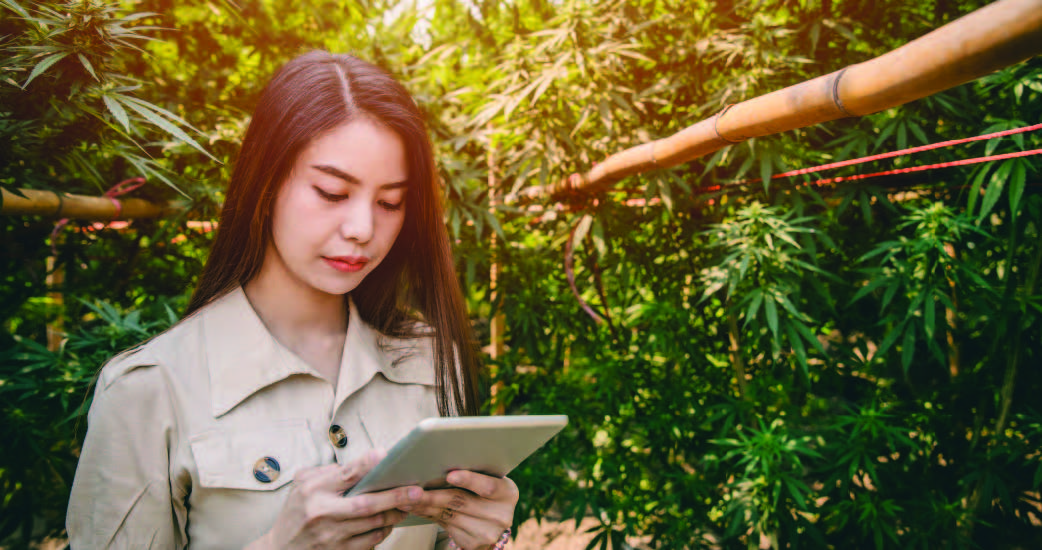 What to Look for in Cannabis ERP Software
In this eBook, we will explore what to look for in cannabis production software to help you make an informed decision.
DOWNLOAD NOW
As cannabusiness seeks legitimacy in an evolving market with increasing regulatory compliance requirements; medicinal and recreational marijuana growers, processors and dispensaries are seeking proven business management solutions to navigate the complexities of the industry.
Despite the appearance of uncharted waters, the cannabis market bears a remarkable resemblance to other process manufacturing verticals that benefit from Enterprise Resource Planning (ERP) solutions such as dietary supplement, food and pharmaceutical companies.
Capitalizing on the manufacturing processes and industry-best practices in highly regulated environments, ERP software packages have become increasingly popular in meeting the needs of today's marijuana operations to maintain competitiveness in the flourishing market.
How Can ERP Help with Staying Competitive in the Cannabis Market?
An ERP system integrates operations, manufacturing and compliance needs within one integrated business management solution. By automating and streamlining the critical business functions of accounting, cultivation, production, quality, inventory, financials and reporting, cannabis businesses experience greater control and accountability over operations.
With the availability of real-time data, full business integration is achieved with inventory management and reporting tools to comply with state-specific regulations. A comprehensive and scalable ERP solution provides the immediate core business functionality established growers and manufacturers depends on, with the ability to add additional tools as needed.
ERP solutions provide the competitive edge recreational and medicinal marijuana companies require that include seed-to-sale traceability for regulatory compliance and R&D functionality to adapt to a changing business climate. Medical research, changing legislation and consumer preferences require constant accommodation.
To meet these challenges, established cannabis growers and manufacturers have become increasingly aware of the advantages that cannabis software provides. In order to navigate the constant change in the marketplace, ERP software is a necessity to meet business challenges head-on.
There are several ERP features and functions that provide significant advantages to the cannabis market which include: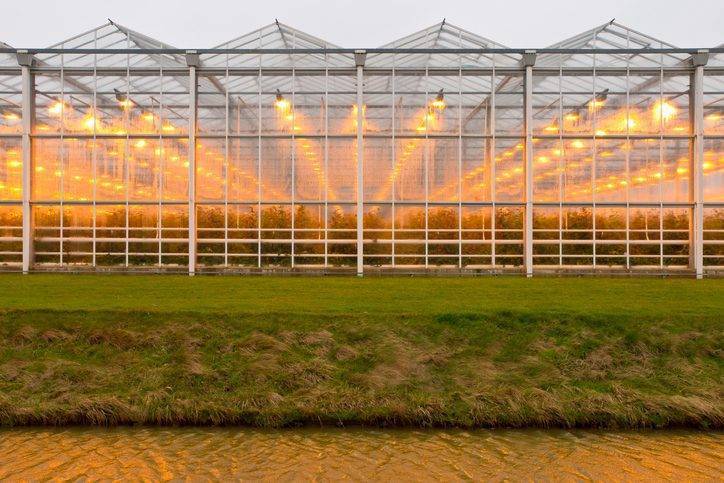 Regulatory Compliance & Traceability
Adequately addressing regulatory requirements is the industry's primary focus as more and more states are legalizing both medical and recreational cannabis sales and Canada being regulated at the federal level. With severe consequences for non-compliance, preventing and mitigating the effects of failing to comply with state regulators, auditors and law enforcement agencies is a priority.
Cannabis compliance requires accurate and detailed tracking, measurement, documentation and reporting from seed-to-sale. Utilizing barcode scanning and tracking technologies, an ERP system provides the ability to track and manage each individual plant through the growth stages with a unique identifier – recording activity costs and quality checks throughout the cultivation cycle.
Accumulating this data in a centralized database allows real-time visibility and integrated reporting to meet compliance initiatives.
An ERP solution's functionality becomes essential with the competing compliance demands of licensing, traceability, waste management, transportation, prescription tracking, packaging, labeling and taxation management. An adaptable ERP solution accommodates growers, processors and dispensaries operating in multiple localities, jurisdictions, or countries as regulations change.
Cultivation Management
Utilizing a Cultivation Management System (CMS) integrated within an ERP solution assists with managing and tracking growing activities, inventory and labor needs throughout greenhouse operations.
This detailed level of tracking is key in an industry with continuous growing periods of 2-3 months and a multitude of expenses that cumulate and require monitoring to remain cost-effective.
The real-time tracking of individual plants allows for optimization of growing conditions, facilitates quality control testing and ensures that plants are monitored throughout the germination, seedling, vegetative and flowering stages and through harvesting and manufacturing. Recording of moisture content, light cycles, pesticide weed management and nutrient applications ensures that plants grow properly with maximum yield by reducing errors caused by manual processes and documentation. An ERP's seed-to-sale tracking capability provides the tools for the assessment of plant growth, movement and harvest information to facilitate the cost and quality control imperative to maintaining competitiveness.
Research & Development
An ERP solution's comprehensive formula and recipe management system easily maintains production notes, versions and revisions and quality test history of strains, extracts and formulations supporting Research & Development (R&D) capabilities.  As the form and variety of inhalable, edible and topical cannabis products continue to expand, R&D functionality supports the creation of new and innovative delivery methods – including vaporizing, transdermal patches, CBD oils, concentrates, tinctures and capsules. Effective R&D management provided in an ERP solution provides a competitive edge by facilitating the creation of connoisseur and market-driven products and delivery methods.
As in many other industries, the key to staying competitive in the cannabis market is embracing an ERP solution to unify all aspects of a business. With the ability to manage and monitor regulatory compliance and traceability, cultivation and recipe management and research and development, ERP software provides the tools necessary for success in the cannabis industry.
---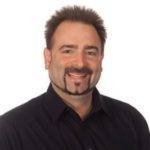 Daniel Erickson, ProcessPro Product Strategy Manager Daniel has been with ProcessPro since 1999. As ProcessPro Product Strategy Manager, Daniel focuses on driving overall market success by ensuring products meet both current and future market demands. His diverse experience with the customer base within the food, beverage, nutraceutical, personal care, pharmaceutical, cannabis and chemical industries within ProcessPro provides a strong foundation for his position.