Maintaining customer and distribution commitments can be challenging for food businesses, especially as consumer demand changes and as retailers expect more from their suppliers and distribution partners.
Struggling to meet these rigorous requirements can be costly for food manufacturers, but those businesses that can evolve to comply with regulations and meet expectations give themselves a competitive advantage.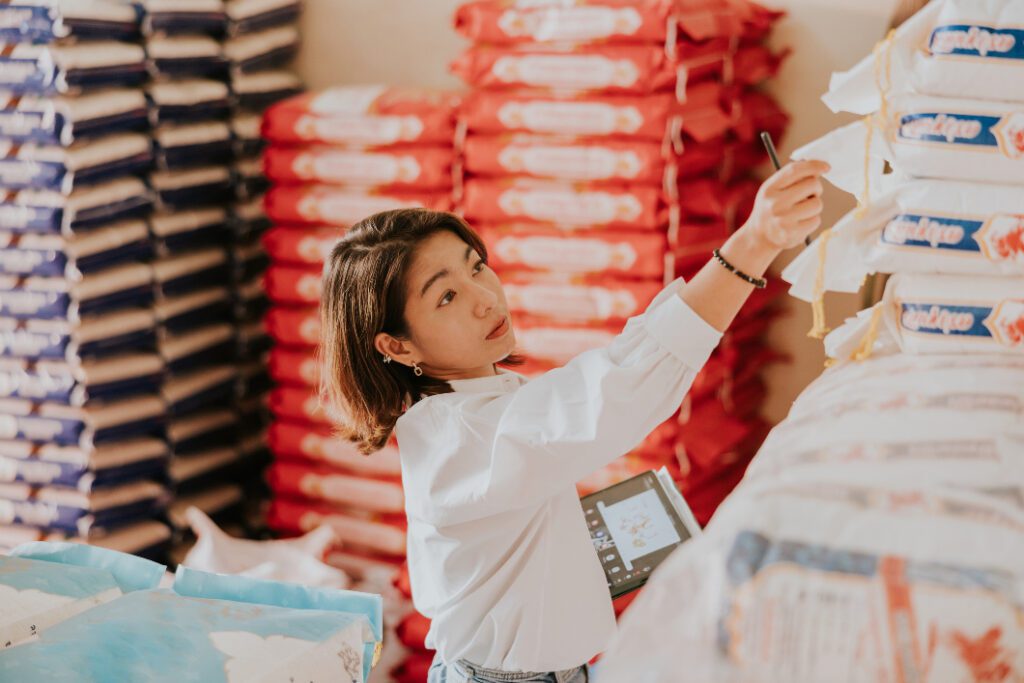 What Food and Beverage Processors Need to Know About Today's ERP
Keep these considerations in mind when selecting enterprise technology.
DOWNLOAD NOW
With the right technology, food manufacturers can better manage their operations and supply chain processes, thus enabling evolution with customer demand and facilitating retailer compliance without breaking the bank.
What are the challenges limiting food and beverage manufacturers from growing their businesses?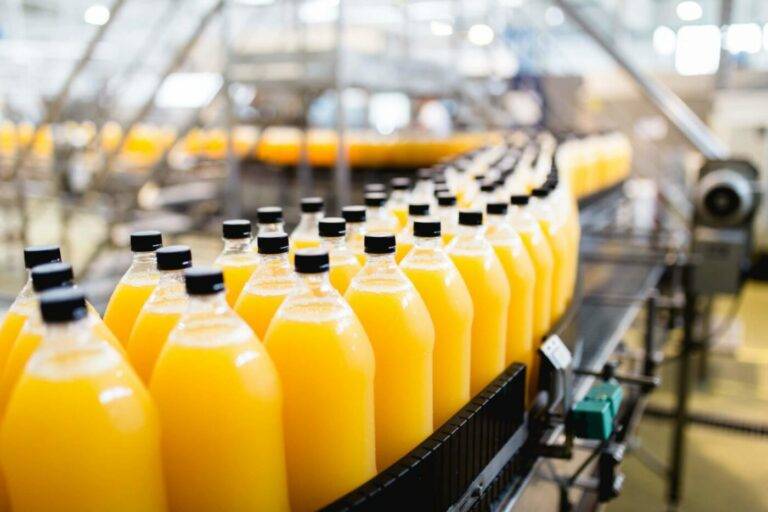 Challenge #1: Understanding and satisfying demand
Knowing that customers drive distributor demand, it's important to be aware of when and where consumers are looking for your product before expending resources to meet a retailer's rigorous requirements.
Company-wide reporting tools are one of the most efficient and reliable ways to understand that demand. ERPs provide insights and business intelligence that enable you to better understand which regions demand your products and when. This allows for decision-making that is more strategic, satisfies the demand, and adapts to changes.
Challenge #2: Managing food recalls, safety and quality
Meeting food safety standards, as well as quality and recall regulations, is always a priority for food manufacturers. Being able to trace products across the entire supply chain, from your operations to retailer shelves, is a challenging task, and it's essential that it's done correctly. A failure here can be costly, both financially and to your brand's reputation.
Food safety standards and processes are established to not only remove risk for consumers but to give employees guidelines to follow. These procedures can be defined and enforced with the help of an ERP system. Industry-specific solutions are built with functional capabilities that help you manage recall processes and tracking, provide quality audits to ensure food safety requirements are being adhered to throughout your operations.
Challenge #3: Ensuring supply chain visibility
The food distribution supply chain involves multiple steps. This is particularly true if your product is a base ingredient that must be re-mixed by another manufacturer. It's critical for food manufacturers to have visibility throughout the supply chain and fully understand where their product is, the anticipated timeline, and the expected arrival or departure time.
Purpose-built ERPs allow you to track and trace each of your products as they move from raw ingredients to finished products at a warehouse or retail store. This reduces the risk of unexpected problems, such as quality and safety issues or incorrect expiration dates, and ensures consumables ship and arrive on time.
Challenge #4: Maintaining continuous product development
Because product demand tends to fluctuate, you want your shop floor and product development to be just as adaptable to shifting consumer desires. Innovations and changes to food and beverage production come through both data monitoring and experimentation.
Modern technology can support research and development teams as they compare current formulas and processes with new combinations. This kind of experimentation has the potential to unlock new, cost-effective recipes and products that not only reduce expenses and increase the bottom, but also meet customer and retailer demands.
Challenge #5: Controlling your costs
By minimizing waste and streamlining operational efficiency across your organization, you've created an operation that's not only sustainable but will, inevitably increase your profits. If your business doesn't have the ability to drill down on purchasing, supply chain, logistics, manufacturing or sales costs, you could be overlooking opportunities for improvement. As a decision-maker at your company, you need to be able to see the bigger picture and the small details within your operation.
The bottom line: From safety and compliance to margin control and yield management, demand challenges in food manufacturing are many. But an ERP solution built for the food industry can give you the control you need to reduce costs and grow your business. Let Ultra help you find the just-right fit for your food manufacturing organization. Contact us today.