Digital Transformation, IIoT and Making the Move to Predictive Maintenance (Video)
For manufacturers in virtually every vertical, the capabilities offered by the 4th Industrial Revolution, particularly the Industrial Internet of Things (IIoT), artificial intelligence, automation and connected machines, are enabling greater operational efficiency, higher product quality and improved maintenance processes – and are driving changes to long-established business models.
Know more about these innovative technologies when you listen to Infor Senior Vice President & GM Dean Petrone and Ultra Senior Consultant Paul Denmark discuss the important difference between digitizing a process and true digital transformation, and how forward-looking manufacturers are leveraging IIoT to make the move from preventative maintenance to predictive maintenance.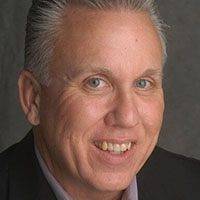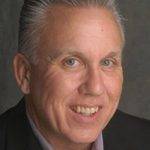 Tim is an expert IT services and software marketer, B2B marketing communications professional and content creator who brings more than 30 years of experience to the job.