Ultra CEO Jeff Carr on Business Process Maturity (Video)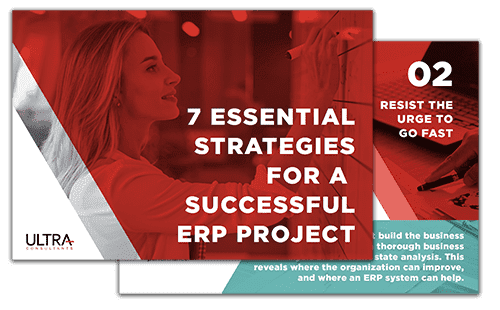 Implementing a new ERP solution is a difficult and complicated project – and not one that companies do often. What are the keys to effectively managing this enormous, business-critical project?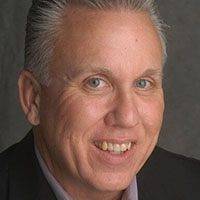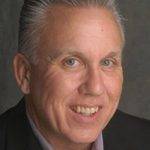 Tim is an expert IT services and software marketer, B2B marketing communications professional and content creator who brings more than 30 years of experience to the job.