How a Low-Code ERP Platform Accelerates Adaptation and Enables Agility (Video)
In today's manufacturing environment, with unexpected challenges, significant disruption and and critical change nearly constant, your company must be able to quickly adapt your ERP, business models and business processes. But the development and deployment of ERP applications typically requires too much time – and too much cost.
The solution: Leveraging low-code ERP platforms to accelerate your ERP application development process, support rapid change to your business practices and, ultimately, give your organization the ability to reduce (or even eliminate) one of the biggest barriers to digital transformation.
Learn more about low-code when you view this video excerpt from this webinar featuring Etienne Ouvry, Senior Business Consultant for QAD: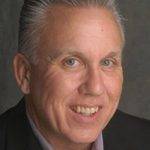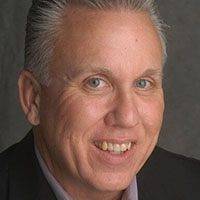 Tim is an expert IT services and software marketer, B2B marketing communications professional and content creator who brings more than 30 years of experience to the job.