Business Consulting Services
Business challenges are proliferating. Resources are stretched. And answers seem elusive as
manufacturers and distributors seek to improve productivity and boost efficiency in every part of the enterprise.
Maximizing performance requires organizational change – change that is driven and delivered by
digital transformation, business process improvement and today's advanced technologies.
Where do you start? That depends on the current state of your core business processes.
But we absolutely know where it ends: Business performance improvement is the destination.
We can get you there. Our unique and proven methodology provides the roadmap. Our industry experience provides the essential knowledge that takes business process improvement to the next level. And our expert consultants provide critical guidance through next level business consulting services.
Our Business Transformation Services
We know your fundamentals and core processes.
Our consulting services are directed to achieve your business transformation. Applying today's best practices, leveraging our exceptional expertise in manufacturing and distribution, and utilizing a rigorous methodology, our services are geared to deliver business performance you never imagined possible.
We make software selection and implementation easier.
We focus exclusively on ERP and ERP-connected software solutions for manufacturing and distribution companies.
There are no upcoming events at this time
"Ultra helped us clearly understand how to improve our business. We had confidence that our ERP project would deliver true business process transformation." Tom Cesario, Senior Director of IT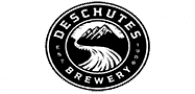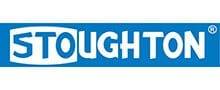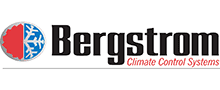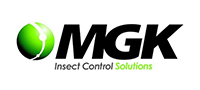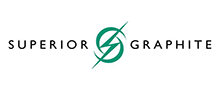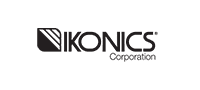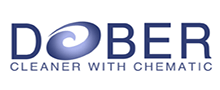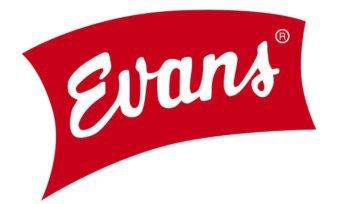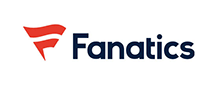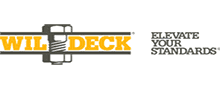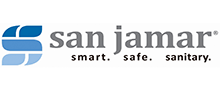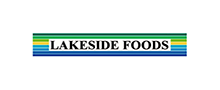 Whether your existing ERP system is at the end of its lifespan, your vendor is sunsetting support for your current version, or you feel you're not getting enough value from it, moving to a new ERP system is a big undertaking.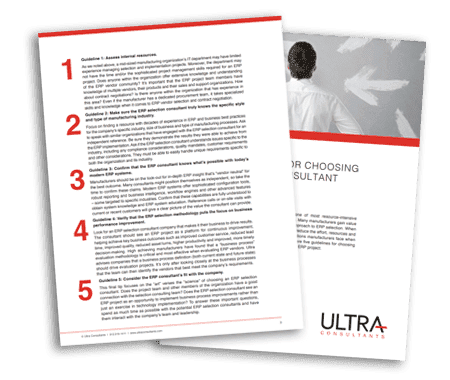 Selecting and implementing a new ERP system is one of the most resource-intensive decisions a mid-market manufacturing or distribution company can face. When guided by the right consulting team, these companies reduce the effort, resources and cost of ERP selection.
Discover the five guidelines for choosing the right consulting team for an efficient and effective enterprise software project.