Whether your company is implementing an ERP system for the first time, or replacing a legacy implementation, it's critically important to make the right choice.
An ERP solution is, at its foundation, a strategic choice. What new capabilities does your organization need and want? What problems are you trying to solve? What do you want your core processes to look like? How can new tools enable your organization's digital transformation?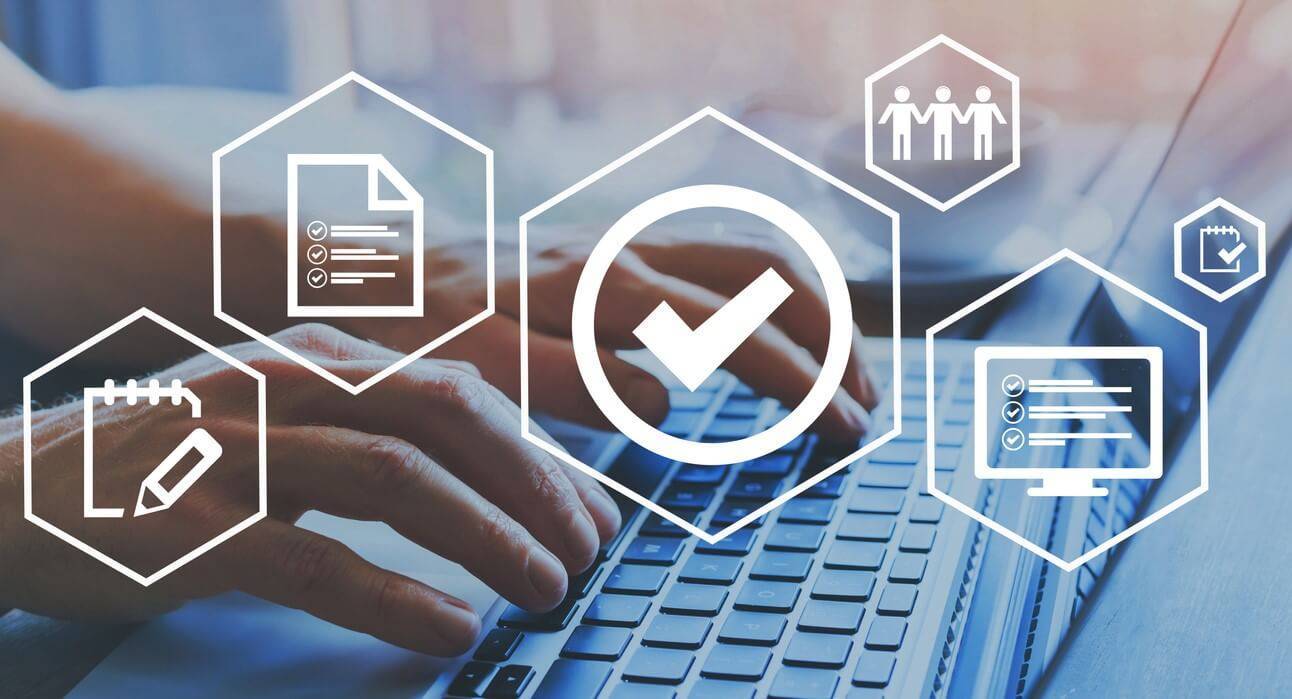 What are the best practices for ERP Selection in Manufacturing?:
1. Emphasize Manufacturing ERP Experience
Focus on industry experience when choosing an ERP vendor, including (and especially) industry segments. Here's why segment expertise is important: An ERP vendor may have manufacturing experience but may not have deep knowledge of the unique needs of a specialized segment like aerospace. Look at their presence in your industry segment, particularly if yours has stringent regulatory or customer requirements.
Ask your potential vendors to tell you how they plan to be a leading solution in your industry. Evaluate their features and functions to see how well they align with your industry's challenges. Read the case studies and success stories provided by the vendor – they are a good source of insight into how they build solutions for companies like yours. Ask for the product roadmap for your industry segment.
2. Assess the Total Cost of ERP Ownership
Establish a budget in terms of implementation and total cost of ownership (TCO), then ask your potential vendors if your budget and their solution are a fit.
A solution quote usually includes software, first-year support, and implementation consulting. (Additional sites and add-on modules will be extra.) TCO, however, is broader and takes into consideration per-user license costs, training, maintenance, customizations, upgrades, internal costs, and other fees.
If the system is Cloud or Software as a Service, take a hard look at the Service Level Agreement (SLA) for any hidden costs, such as system enhancements and upgrades.
The scale and complexity of most ERP projects make it difficult to get, and stick to, a fixed price. Be aware that ERP vendors that offer a fixed price might exclude necessary work and training. Identify and note all inclusions and exclusions.
3. Consider ERP Technology Strategy
Know that an ERP solution must fit the overall IT strategy of your organization. And because the IT department plays a primary role in determining whether an ERP system is feasible, it should determine and provide any technology requirements at the outset.
If on-premises ERP systems are a consideration, the IT department will need to have the resources to maintain and upgrade the software, as well as be able to provide the necessary infrastructure, servers, databases, and security.
If the company is going with a cloud-based system, it's still essential to have the IT department involved in the ERP vendor selection process. There may be connectivity and integration issues with existing systems, particularly legacy on-premises systems.
4. Put the ERP Vendor Under a Microscope
Where will the vendor be in the next five or 10 years? Many niche players have been acquired or merged with other ERP vendors – with both positive and negative results.
What's important to your company? The major ERP vendors offer big, broad solutions that will meet most of your needs. Specialized vendors offer "smaller" solutions that will meet your industry-specific requirements but may not be as strong in some core functions.
5. Speak with Real Customers
Don't let your ERP vendor get away with giving you a list of hand-picked customer references in a variety of industries.
To get the best idea of how a solution will perform for you, ask for references that have been on the solution for at least a year, are in the same industry as your company, are roughly the same size, and have similar requirements. Then make the effort to speak with these customers (particularly their ERP professionals) to get their insight, opinion, and feedback. Choose one for an on-site visit.
The bottom line: By applying these best practices, your company will better understand the strengths and weaknesses of potential ERP vendors. And it will be easier to narrow down the list and choose a software solution that will deliver greater efficiency, improved visibility, and competitive advantage.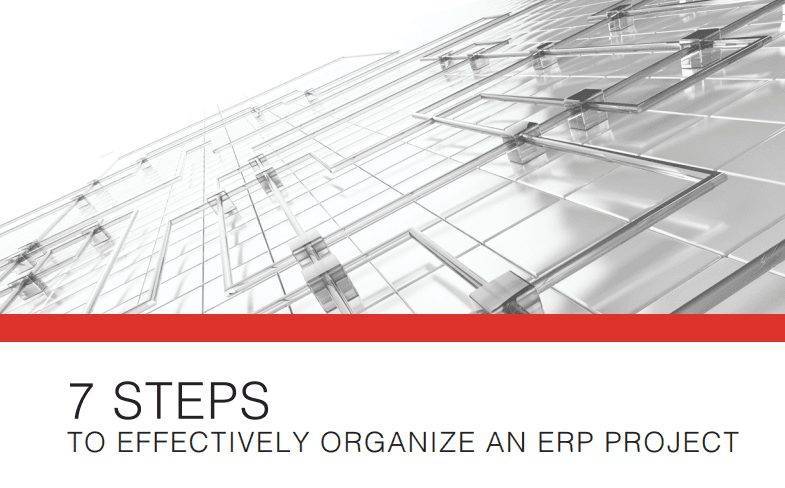 7 STEPS TO EFFECTIVELY ORGANIZE AN ERP PROJECT
The 7 Steps to Effectively Organize an ERP Project is designed for ERP project teams from today's forward-thinking manufacturing and distribution organizations.Read tried and true strategies for manufacturers to effectively manage an ERP selection project. See what it takes to be successful and more with this Download.
DOWNLOAD NOW