CPQ software (configure, price, quote) streamlines the quoting process for complex or configurable products. Choosing the right CPQ software can bring many benefits to your sales process including increased customer satisfaction and enhanced productivity. So, what should you look for to choose the right CPQ software?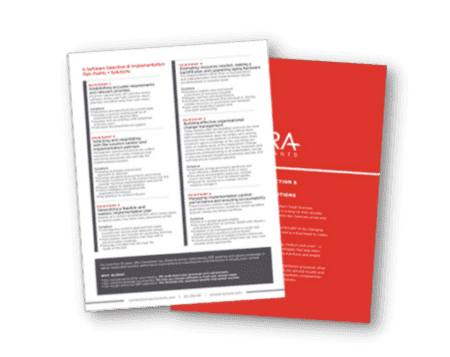 6 Software Selection & Implementation Pain Points + Solutions
To steer you around trouble and help you drive success, Ultra's experts compiled a list of pain points and solutions to be aware of as you embark on this journey.
DOWNLOAD NOW
Choosing the Right CPQ
When selecting a CPQ software tool for your business, there are several factors to consider. These include:
1. Ease of Use
CPQ solutions, such as Salesforce CPQ software, should have productivity features that enhance the ease of use for sales representatives. An intuitive user interface is essential, as it ensures that creating quotes is a quick and efficient process. Additionally, price rules integrated within the system can further standardize the quoting and order management process.
Additionally, the use of quote templates further streamlines the sales process, enabling quick and accurate generation of quotes for customers.
2. Integration with Other Systems
To achieve process automation and minimize errors, it is crucial for CPQ software to seamlessly integrate with other systems like CRM software and ERP software. This integration ensures a comprehensive view of the sales process, allowing for accurate tracking of product costs and generating quotes in an efficient and error-free manner.
3. Flexibility
CPQ software should be flexible enough to accommodate the specific needs of your business. This includes the ability to customize workflows, pricing and other settings as needed.
4. Scalability
CPQ software should be scalable to accommodate the growth of your business. This includes the ability to handle large volumes of increasingly customized quotes and sales data as your business expands
5. Support and Training
To enable businesses to make the most of CPQ software, it should be equipped with comprehensive support and training. This will ensure that your sales team can effectively utilize the CPQ tool, gaining valuable insights and benefiting from a user-friendly interface.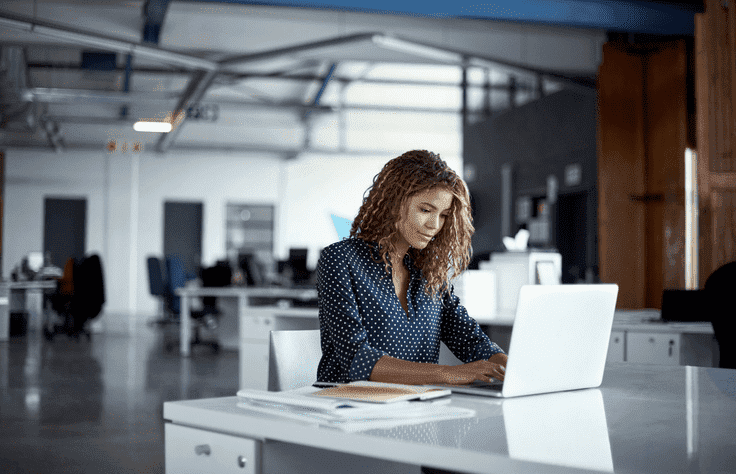 At Ultra Consultants, we believe that CPQ software is a must-have tool for businesses looking to optimize their sales process. The best brands of CPQ have the ability to improve the flow of the sales process, improve accuracy and provide sales representatives with the necessary order management tools to create customized quotes quickly and efficiently. CPQ software helps boost revenue, enhance customer experiences and increase your business' overall efficiency.
Because we understand the importance of selecting the right CPQ software tool for your business, we help you consider key features such as product configuration, pricing and discounting, quote creation, approval workflows and integration with other systems. Additionally, advanced features like guided selling, renewal quotes, cross selling, up-sell recommendations, contract management and revenue management can further enhance the sales process.
We also understand that choosing the right CPQ software tool depends on the specific needs of your business. To ensure that you make an informed decision, we help you carefully consider factors such as ease of use, integration with other systems, flexibility, scalability and support and training. By doing so, we'll ensure you get a CPQ software tool that is optimized for your business and that will help you achieve your sales goals for years to come.