ERP Modernization Through the Cloud
An increasing percentage of manufacturers and distributors are adopting cloud-based ERP solutions as the backbone of their digital transformation and modernization strategy. What are the best decision points for leaders contemplating a new ERP system? At our co-hosted webinar, Ultra Consultants and Infor team up to provide you with current insights on this vital issue.
David Saunders | Ultra
Service Delivery Manager
David Saunders brings 25 years of business experience helping mid-sized and large manufacturing and distribution companies improve their operations and underlying business processes.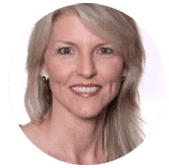 Kelly Squizzero | Infor
Sr. Director Industry Strategy
Kelly is an Industry Strategy advisor with Infor who has worked for over 30 years assisting companies in the logistics and distribution space with enterprise software to guide their digital transformations – the last 18 of those years with Infor.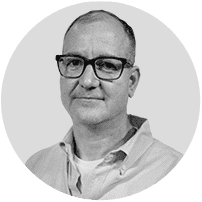 Steven Levy | Infor
VP Enterprise Architecture
Steven Levy is the VP of Enterprise Architecture for Infor and brings a great level of experience and expertise to this discussion as both a leader on the software side, and a customer focused consultant.