Why do a current state assessment before leaping into an implementation? ERP project teams ready to embark on a new or upgraded enterprise technology project are often eager to jump immediately to vendor demos to see the latest and greatest in new tech. Based on years of experience and hundreds of implementations, the independent ERP consultant team at Ultra recommend a business process improvement strategy that begins as you evaluate your current state.
Using Ultra's proven methodology, we establish a foundation for each project by analyzing issues in the current state, educating the team on best practices and constructing a future state.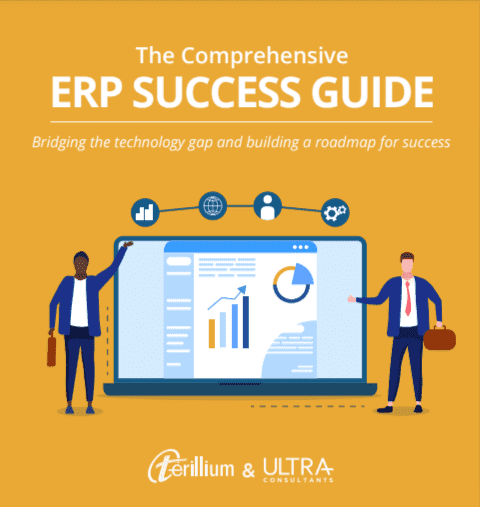 The Comprehensive ERP Success Guide
The Comprehensive ERP Success Guide will give you the knowledge you need to ensure your new solution achieves your business goals.
DOWNLOAD NOW
Why Evaluate Your Current State?
We know that if you don't understand your current state, it will be impossible to create the future desired state for your business. As teams start the process of enterprise software selection, an evaluation of the current state helps them identify ways to use the best practices built into new ERP solutions to improve operations.
Moreover, a shared view of the current state of operations uncovers for the entire team hidden problems, redundancies or wasted efforts. Current state mapping defines all processes and serves as a visual documentation highlighting any issues.
Hear Ultra CEO and founder Jeff Carr and Ultra COO Rich Sides discuss the importance of taking the time to evaluate your current state by analyzing the maturity level of each business process.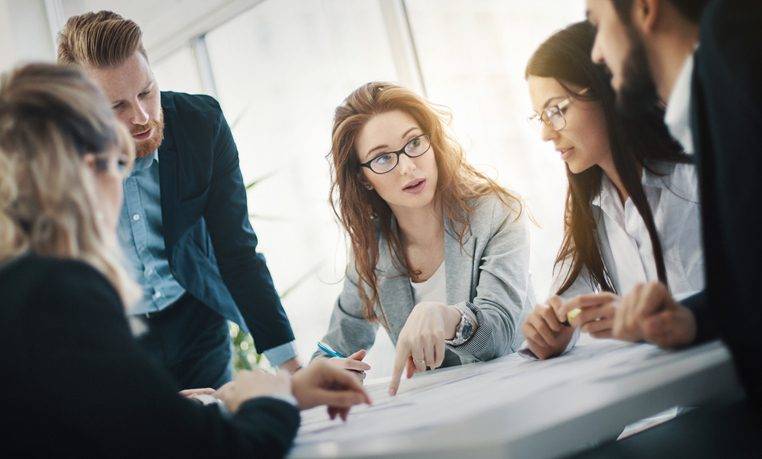 To Evaluate Your Current State, Start Here
The process to evaluate your current state includes gathering key performance indicators from the past six to twelve months in such areas as:
• Productivity
• Customer satisfaction
• Quality
• Overtime
• Inventory dollars
• Throughput cycle time
• Shipping/on-time delivery
Following the go-live, compare these KPIs to the new set you observe after using the technology for a specified period of time to document the business process transformation.
Evaluate Your Current State with Process Mapping
The next step as you evaluate your current state is to create process maps or current state flow diagrams for each function, such as Quote to Order and Procure to Pay.
By developing these process maps, we create a way to pinpoint non-value added and wasteful activities in your current state. The ERP project team will then activate the most critical of these activities for root cause solution definition and subsequent mitigation – two critical steps that wouldn't have occurred without the current state analysis.
Looking to Evaluate Your Current State? Next Steps
As a next step, read more about business process improvement.
Ultra's extensive experience in all manufacturing industries coupled with a highly successful methodology and an objective, in-depth understanding of enterprise software selection and implementation best practices contributes to your ROI for enterprise technology investment. Contact us to get started today on your current state assessment.