At its most basic level, the decision to implement a new ERP solution is about capabilities: Does your current system provide all the capabilities you need for today and for the future?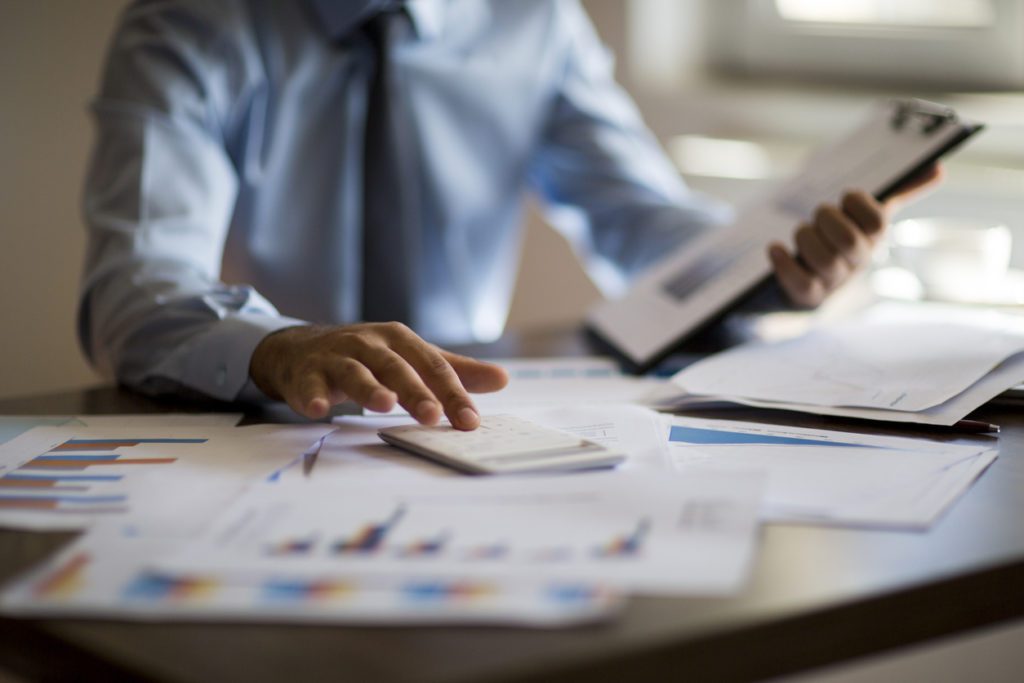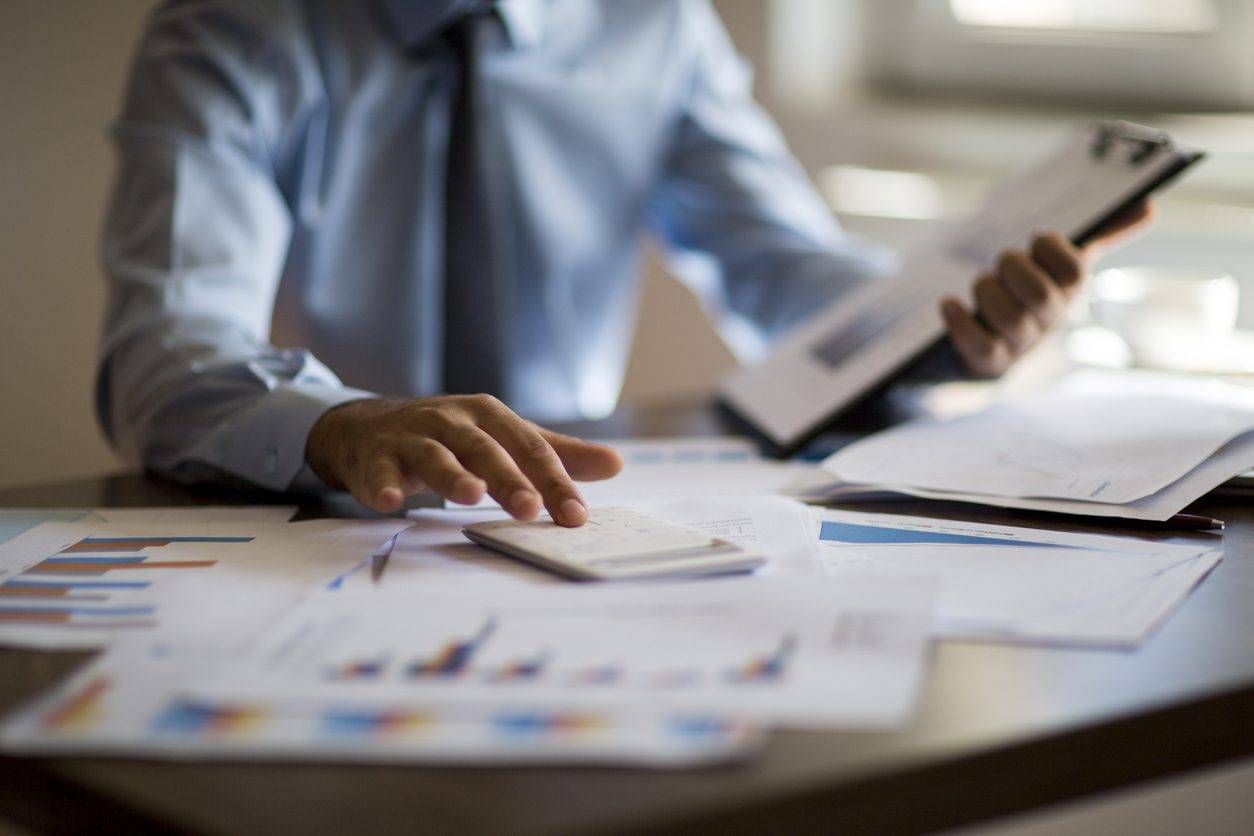 Of course, in reality, there are other, more complicated questions – and a compelling business case must be made for an expensive, potentially risky and definitely disruptive overhaul of your core business processes and enterprise management system.
Thirty years ago, companies justified a new ERP system mainly on its ability to improve the balance sheet and, hopefully, the bottom line. Back then, "modern" enterprise applications delivered return-on-investment (ROI) primarily by making it possible to reduce inventory costs, improve days sales outstanding (DSO) and improve margins.
But today's "post-modern" ERP solutions (as Gartner calls them) are broader and more flexible – and deliver ROI in dozens of direct and indirect ways.
The challenge, for many manufacturing and distribution organizations, is sorting through the mountain of available information, compiling current operational data, predicting future performance metrics and determining ROI, and then, using that insight, build the business case. It's hard work.
It's necessary work, too. No ERP initiative should go forward without detailed analysis to ensure that its scope is well-defined, that its budget is accurate and complete, and that its goals are clearly aligned to the company objectives. And no approval should come without determining and understanding ROI and the payback period.
Still, many organizations skip building a complete business case because they view it as simply justification for an investment in the technology. But a business case adds additional value beyond confirmation of a clear need: It is a critical vision- and goal-setting exercise. And, most important, it forces you to make a detailed plan that sets expectations, guides your project and drives your business transformation.
Step by Step: Building a Business Case
Identify Current Problems and Reasons for Change
What are your pain points?
Which processes do you want to fix?
Examine and evaluate all your important business processes. Look at the big-picture pain points and for critical issues such as…
Time-consuming manual processes and workarounds
Error-prone processes that require date re-entry
System and software limitations that are preventing growth
Data access and inconsistency problems that prevent analysis
Inefficiencies and disconnects that erode customer satisfaction
Lack of accurate, real-time data that makes decisions difficult
Extra costs related to operating the current system
Inefficiencies created by unintegrated and siloed systems
You can't make improvements if you don't know which processes are slow, bad or broken – and without identifying any obstacles to change and growth.
---
Determine and Analyze Opportunity
How can your organization benefit from process improvements?
What are the solutions to your pain points?
The majority of ERP benefits come from the interconnectedness of functions and processes – and the integration and accessibility of data across all departments.
Integrated and optimized business processes offer many benefits that follow this formula: When you have X, you get Y. Like these:
Improved planning and forecasting → optimized inventory levels
Centralized data improved modeling → more effective workforce management
Faster, more efficient invoicing → shorter payment cycle and improved cash flow
Greater productivity and accelerated processes → improved revenue, reduced costs and improved profitability
Greater visibility and faster response times → better customer service
Process automation → higher efficiency and productivity in multiple functions
Real-time data and comprehensive data access → faster and better decision-making
Shorter order-to-shipment cycles → improved on-time delivery
It's important to understand what your key processes are, know what is keeping you from achieving your vision, and identify which processes are related versus those that are system-constrained.
---
Determine Focus and Define Goals
What does your organization want to accomplish?
What is your vision for your future state?
With the potential benefits identified, the next step is to know which ones are critical to achieving your organization's future state and aligned with its transformational vision.
Your management team should determine the most critical, big-picture changes for the business. Functional managers must define the specific process improvements they want to achieve. And then the organization needs to translate this vision into detailed goals.
The best practice: SMART goals (specific, measurable, achievable, realistic, time-based). To put it a different way, "Better" and "More efficient" are not SMART. But "Increase revenue 12%" and "Reduce inventory costs 8%" are.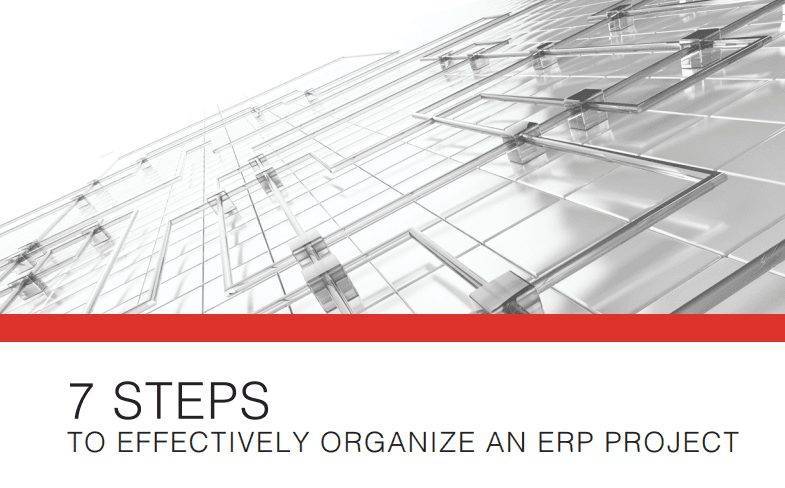 7 STEPS TO EFFECTIVELY ORGANIZE AN ERP PROJECT
The 7 Steps to Effectively Organize an ERP Project is designed for ERP project teams from today's forward-thinking manufacturing and distribution organizations.Read tried and true strategies for manufacturers to effectively manage an ERP selection project. See what it takes to be successful and more with this Download.
DOWNLOAD NOW
Evaluate Potential Solutions and Vendors
Which vendors have expertise in your industry?
Which solution is best for your organization and requirements?
Which solution offers capabilities and functionalities to support your goals?
You probably started gathering information on appropriate ERP solutions long before you started work on the business case. But now – after identifying pain points and their solutions, and clarifying your goals – you've got solid insight into your needs and how your organization can benefit from specific improvements – and are better able to identify solutions that are well-suited for your organization and process.
---
Estimate Costs
What is an accurate number for the project cost?
What cost factors should be included?
A realistic and valid business case requires an accurate estimate of the total cost of ownership for a new ERP solution.
The first and most obvious expense is the software itself. Which often is a complex calculation, and will vary based on the number of users, and whether the solution is on-premises, hosted or cloud/SaaS.
The other significant cost is implementation services, including software configuration, change management and project management.
Remember, too, that implementation is not the end of your costs. Licenses and maintenance fees are a significant ongoing expense.
---
Analyze Return on Investment
What is the net cost of the new solution?
What is the value of the intangible benefits?
A strong business case requires analysis of the ROI. Revisit the opportunities identified and goals defined, and calculate their ROI. Typically, your return will come mainly from more efficient production and resulting reductions in operating, inventory and labor cost. Quantify these benefits.
Remember to compare the operating cost of your current system with the system that will replace it. And know that indirect benefits have real value. For example: higher customer satisfaction = X% more repeat sales = $X revenue.
---
Identify Risks and Provide a Mitigation Plan
What factors put potential benefits and project success at risk?
What mitigation efforts will reduce risk?
Any major change to your enterprise systems creates risk. But careful and comprehensive project planning, effective change management and expert resources mitigate that risk.
---
Create a High-Level Implementation Plan
How will the solution be implemented?
A detailed implementation plan is not needed at this point. But a proper evaluation of the business value of the project needs to include a big-picture view of how it will proceed, and a projection of both the resources required and the implementation schedule.
---
Present the Benefits and Value
How will each department and function benefit?
What is the argument for a new ERP?
Stakeholders across your organization will have concerns: A new ERP and re-made business processes will disrupt nearly every function. Convince them that the long-term benefits will be worth the short-term pain. Focus on the value driven by improvement in their functional areas and processes. The numbers will tell the story.
---
The business case is not simply justification for your project. It's due diligence, a vision document, the roadmap for your business transformation and, ultimately, the basis for deciding whether your organization realizes the benefits it expected.
How can you improve the odds of ERP success?
We asked our expert consultants for their advice, and then compiled their insight into a new ebook, 7 Essential Strategies for a Successful ERP Project.