ERP Projects and the Subject Matter Expert
Episode 4: (4:32)
Listen in to this edition of ERP Insights Podcast. Host Jeff Carr shares the details of an ERP project role that is an often forgotten key stakeholder - the Subject Matter Expert (SME).
Different from Business Process Owners
Hear Jeff outline the difference in responsibilities of the Business Process Owner as compared to Subject Matter Experts.
While both roles draw from their knowledge of functional processes, there are some key distinctions.
The role, number of experts involved in the project, and their authority are reviewed in the podcast.
The Focus of the Subject Matter Expert
Jeff notes that the focus of the SME is not only in the functional area, but is also in assisting the ERP project leaders in key areas.  They help develop processes and work with those who ultimately approve all aspects of the project.
A significant focus area to consider with SMEs is their ownership of key deliverables.
The Role of Subject Matter Experts
Finally, listen to Jeff explain the role of the SMEs who do much of the heavy lifting for the project.
They are a major part of the tactical efforts -- planning meetings, coordinating test plans, creating end-user documentation, and more.
Additional roles include:
Review and approve data conversion
Participate in pre-production launch planning
Assist with production launch process within their department
Submit deliverables for approval as per schedule
Assist with resolution of issues in assigned function
Learn more from Ultra on ERP Project Roles and Responsibilities: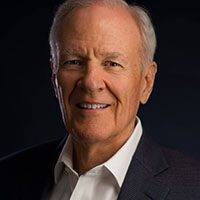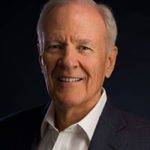 Jeff is the founder of Ultra Consultants, a well-known voice in the ERP consulting industry and an expert on ERP solutions for discrete and process manufacturers. Over the last 40-plus years, his companies have helped more than 2,000 organizations improve their business processes, select ERP software and implement advanced solutions.