Realizing Value Through ERP: Put the Focus on Business Process Improvement
In the face of merger and acquisition activity, what's key to consider when it comes to assessing IT strategies around enterprise resource planning (ERP) systems?
Does the enterprise technology platform deliver value? Will the technology scale to accommodate growth or reorganization?
A previous blog post entitled "PE Firms and ERP – 3 Issues Private Equity Should Consider About Enterprise Technology" summarized some of the key considerations we've considered with PE firms, especially as these organizations consider merger and acquisition activities in the manufacturing and distribution sector.
As we note in the blog post, considerations related to enterprise technology commonly involve visibility, accurate reporting, and real-time access to information.
As independent ERP consultants, we are in the unique position to provide insight to PE firms. We're often asked to help firms understand whether the manufacturing organization's legacy systems offer core functionality without the need for manual, expensive, time-consuming stand-alone systems, manual record-keeping, and other limitations.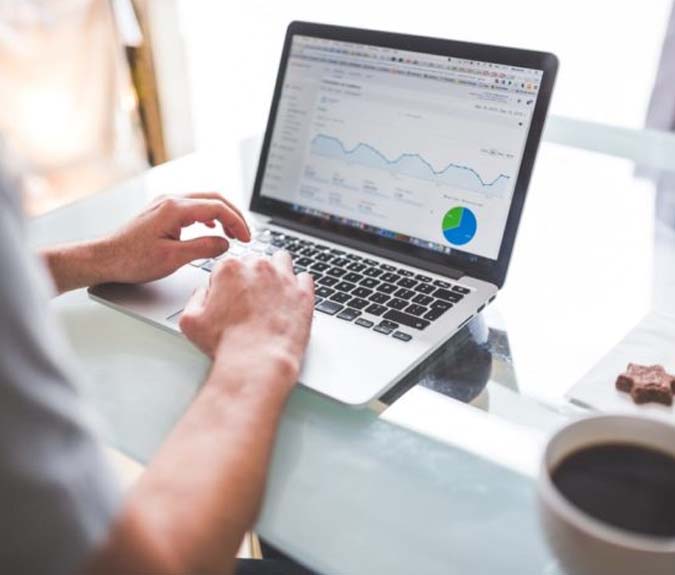 Request an Archived Webinar
Realizing Value Through ERP: 5 Key Strategies
Hosted by Assoc. for Corporate Growth (ACG)
This event has passed.
Webinar Shares Insights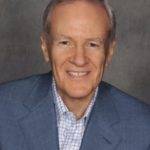 Based on this unique insight, an archived webinar addresses these issues. Hosted by the Association for Corporate Growth, the webinar featured Ultra's CEO and Founder Jeff Carr, along with Partner and COO Rich Sides.
The webinar provided a close look at the issues in technology-enabled business process improvement, project timing, project scope and ERP value. The session was geared especially to ACG members involved in acquisitions in the midmarket manufacturing and distribution sectors. Highlights included:
Full understanding of the ROI of improved business processes throughout an organization.
The importance of looking at maturity of systems and measuring capabilities against the industry.
Proven methodologies to assess current state reviews and future state targets.
Key selection criteria when evaluating technology vendors.
A real-world scenario of the steps to take when conducting due diligence as related to


enterprise systems.
Request an Archived Webinar
Contact Ultra to request the archived webinar, as well as additional information for your specific organization.