7 IEM Pain Points (and How Modern ERP Offers Solutions)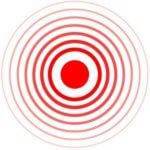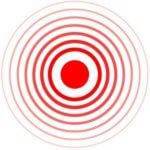 Pain Point 1
Making the decision on low-volume/high-dollar engineered-to-order projects with limited historical data
Solution: Modern ERP solutions enable informed decisions with advanced business intelligence capabilities, which can be used to identify similar ETO projects, and to analyze costs, compare estimated vs. actual variance and determine opportunities for improving efficiency.
Pain Point 2
Accurate, real-time cost analysis of complex projects when the designs and processes are in flux
Solution: ERP systems capture costs for engineering, project management, direct labor and other components within each project – and all cost data resides within a single system. This consolidation enables on-the-fly analysis.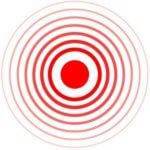 Pain Point 3
Managing production when designs are incomplete or changing
Solution: Advanced engineering change management processes can be deployed to enable the ability to procure and build long-lead-time parts while simultaneously introducing frequent design updates from the CAD-to-ERP system.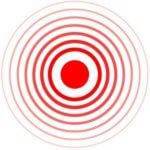 Pain Point 4
Managing production priorities
Solution: ERP systems integrate project management and material requirements planning into one hybrid planning system. Information is efficiently shared and fed between the project management and supply chain functions throughout each project's lifecycle.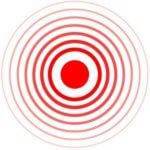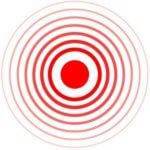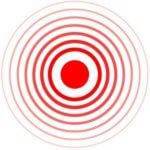 Pain Point 5
Mitigating the risk of part obsolescence
Solution: The Product Lifecycle Management (PLM) functionality within ERP system provides visibility when critical materials used in production and installed in machines in the field are being phased-out.
Pain Point 6
Creating a production schedule that considers setup optimization and the nesting (grouping) of similar parts
Solution: ERP systems provide the ability to optimize setup times by scheduling similar part families based on their attributes, and to sequence the product families in an order that minimizes the time a machine is down for setup and maximizes the time it is up running.
Pain Point 7
Integrating manufacturing, engineering and project management to create a strategic advantage
Solution: Advanced ERP solution tightly connect these functions and integrate production, design and process data to identify and enable new efficiencies, shorten cycle times, accelerate manufacturing processes, ensure on-time/on-budget performance.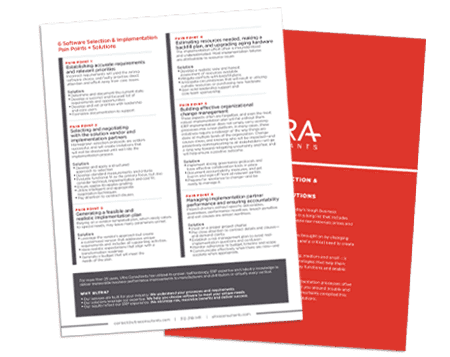 6 SOFTWARE SELECTION & IMPLEMENTATION PAIN POINTS + SOLUTIONS
Software selection and implementation processes often present challenges of their own. To steer you around trouble and help you drive success, Ultra's experts compiled a list of pain points and solutions to be aware of as you embark on this journey.